Bachelor's in Nursing Degree Scholarships
To improve oncology nursing by assisting nurses in furthering their education at this level.
Supported by the Oncology Nursing Foundation, Oncology Nursing Certification Corporation and Oncology Practice Alliance, Inc.
---
Award: Bachelor's scholarships awarded annually at $3,000 to $5,000 each
Purpose: To provide scholarships to individuals who are interested in and committed to oncology nursing and pursuing a bachelor's degree in nursing.
Selection Criteria:
The candidate must be enrolled for their senior year in a bachelor of nursing degree program at NLN or CCNE accredited School of Nursing in the 2019-2020 academic year.
Scholarships are available to individuals who are pursuing a bachelor's degree in nursing.

Individuals who are currently licensed as a registered nurse.
Individuals who are not currently licensed as a registered nurse but have a bachelor's degree in another field.
Individuals who do not currently hold an RN license and do not have a college degree. Applicant must be enrolled in the nursing component of the program.
Note: An individual cannot receive this award more than one time.
All awards, grants and scholarships are tentative and subject to change based on funding availability.
Application deadline: 2019-02-01
---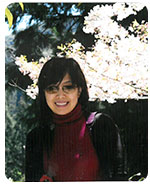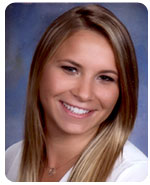 Kathryn Richner
Philadelphia, PA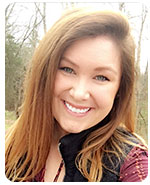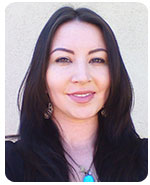 Alecia Romero
Albuquerque, NM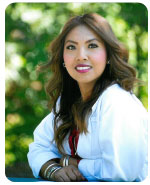 Damdin Seechan
Visalia, CA
Jamille Twedt
Branson, MO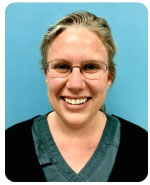 Jeanette Settle
Cecilia, KY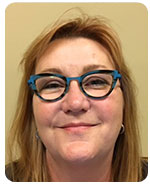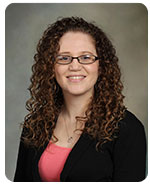 Rachel Bishop
Chaseburg, WI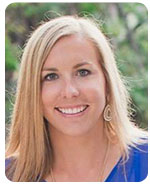 Megan Chojnacki
Vista, CA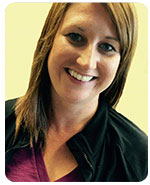 Monica Cook
Cottage Grove, MN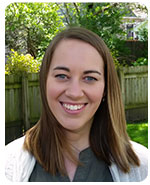 Kathryn Davenport
Norwalk, IA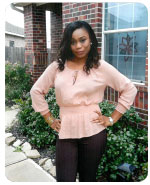 Adaobi Desmond
Houston, TX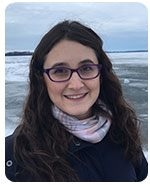 Andrea Fadel
Chesterton, IN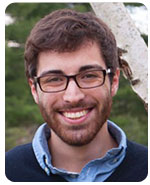 Christopher Gazarian
West Newton, MA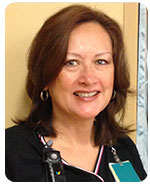 Denise Herriges
Kewaskum, WI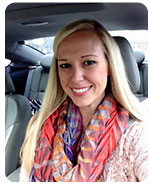 Aimee Hogan
Bakersfield, CA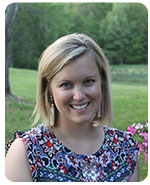 Alexandra Hunter
Indian Trail, NC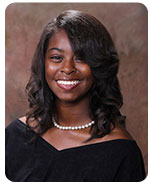 Kierra Kendrick
Oglethorpe, GA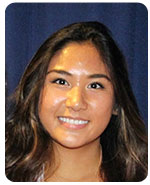 Jennifer Lim
Millville, NJ