Bachelor's in Nursing Degree Scholarships
All awards, grants and scholarships are tentative and subject to change based on funding availability.
Supported by the Oncology Nursing Foundation, Oncology Nursing Certification Corporation and Oncology Practice Alliance, Inc.
Application Due:  February 1 
Applicants will be notified via email by May 2020
Scholarship funding will be available after July 1
Note: An individual cannot receive this award more than one time.
Purpose: To provide scholarships to individuals who are interested in and committed to oncology nursing and pursuing a baccalaureate degree in nursing.
Scholarship:
The candidate must be enrolled for their senior year of a bachelor of nursing degree program at a CCNE or NLN-CNEA accredited School of Nursing in  the 2020-2021 academic year.
Bachelor's scholarships awarded annually at $3,000 to $5,000 each
 
To Apply Online: 
Please note that no new applications are being accepted at this time, application links are for viewing purposes only.
Scholarships are available to individuals who are pursuing a bachelor's in nursing.
Individuals who are currently licensed as a registered nurse - Bachelors Scholarship for Registered Nurses
Individuals who are not currently licensed as a registered nurse but have a bachelors degree in another field - Bachelors Scholarship for Non-Registered Nurses)
Individuals who do not currently hold an RN license and do not have a college degree.  Applicant must be enrolled in the nursing component of the program - Bachelors for Non-Registered Nurses (High School)
Ongoing support of bachelor's in nursing academic scholarships is also provided by a fund of the Oncology Nursing Foundation established through the generosity of the Oncology Practice Alliance, Inc. 
Criteria: Future or current bachelor of nursing (BSN) students (not currently nurses) and residing in Ohio or West Virginia; Up to two (2) awards annually of $2,000 each
Required: Submit $5 application fee made payable to ONS Foundation through ONS
---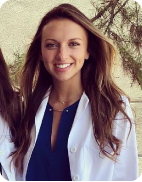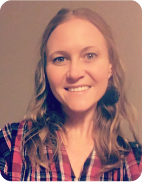 Kristin Andrews
Wilmington, OH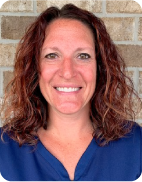 Karianne Arendt
Wilmington, OH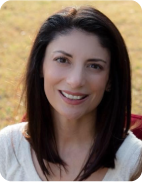 Janelle Ashmore
Rockwall, TX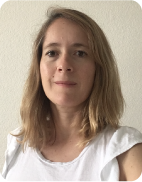 Amelie Auclerc
Huntington Beach, CA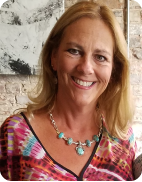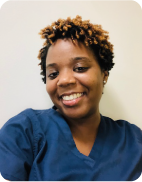 Carlika Barbee
Washington, DC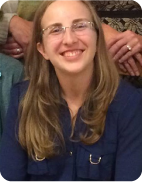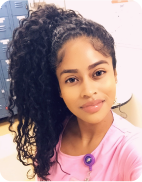 Aida Benton
Culver City, CA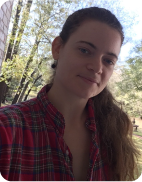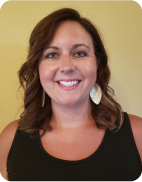 Jessica Borkowski
Glidden, IA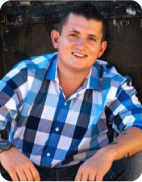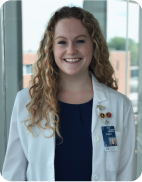 Lauren Campbell
Burnsville, MN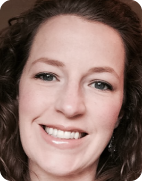 Mikaela Canterbury
Clendenin WV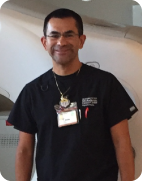 Benjamin Castillo
Katy, TX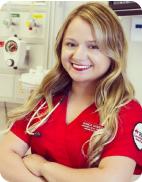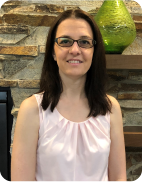 Julie Cline
Stillman Valley, IL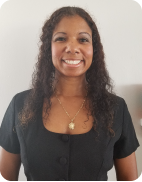 Joanne Deverson
East Elmhurst, NY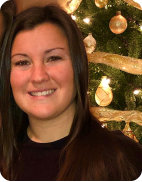 Alyssa Ferro
North Babylon, NY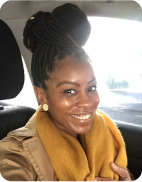 Naja Fousheé
Philadelphia, PA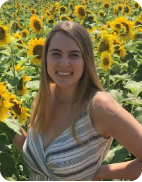 Isabel Gollmar
Lexintgon KY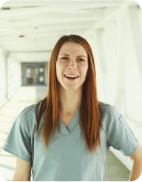 Amanda Groneman
Salt Lake City, UT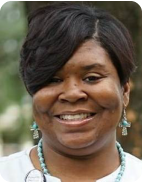 Kenyetta Hawkins
Leesburg GA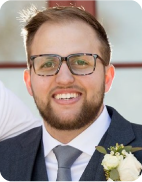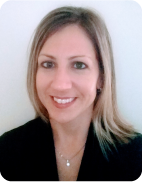 Jennifer Mast
Midland, MI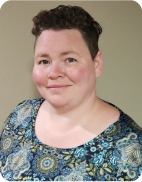 Chrystal Martin
Shepherd, MT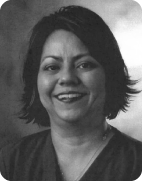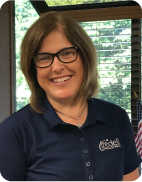 Heather Miller
Taylorsville, NC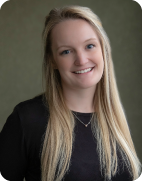 Brittany Murphy
Central Square, NY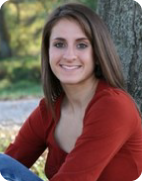 Kaitlyn Oliver
Lititz, PA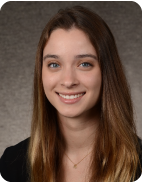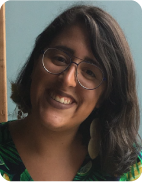 Yashira Ortega-Sustache
Bayamon PR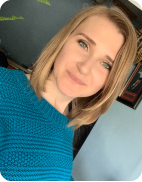 Alicja Pawelec
South Amboy, NJ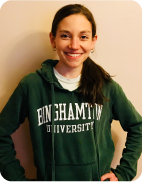 Corinna Ridgeway
Afton, NY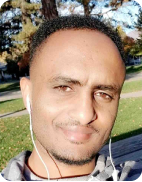 Hussein Salih
Salt Lake City UT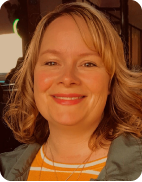 Brenda Van Sambeek
Neenah, WI
Elizabeth Shoemaker
Battle Ground, WA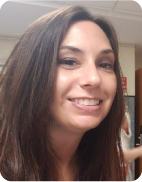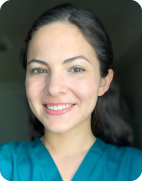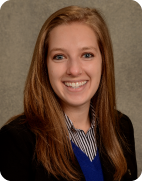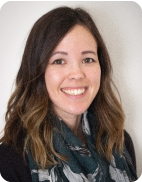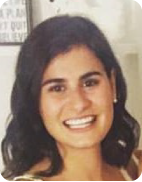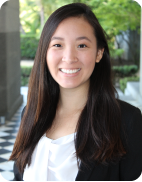 Jasmine Wong
Fairfield CA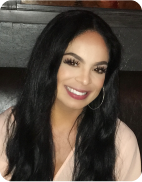 Lisa Zuniga
Diamond Bar, CA