Doctoral Scholarships
Doctoral scholarships are supported by the Oncology Nursing Foundation, Oncology Nursing Certification Corporation and the Ann Olson Scholarship Fund.
---
Important Dates:
Applications Open: September 15, 2023 
Applications Due: February 1, 2024 
Applicants notified via email by: End of April 2024 
Scholarship funding available after: July 1, 2024
---
Note: An individual cannot receive this award more than one time. 
Purpose: To provide scholarships to registered nurses who are committed to oncology nursing to continue their education by pursuing a research doctoral degree (Ph.D.) or clinical doctoral degree (DNP). 
Award: Doctoral degree scholarships are awarded at $7,500.
Selection Criteria:
The applicant must be currently enrolled in,

accepted to, or have applied to a Ph.D. or DNP nursing degree program at an accredited institution in the 2024-2025 academic year (starting fall 2024).

The candidate must be in good academic standing.
The candidate must be a registered nurse.
The candidate must have a commitment to oncology
The candidate must provide a letter of reference from the current work supervisor or academic advisor on organizational letterhead, signed by the individual providing the recommendation.
Agree to participate in a post-graduation survey.
Requirements:
A $5.00 non-refundable application processing fee is required prior to application submission. Once you make your payment you will receive an email from ONS Customer Service. Please type the Order number in the Application Fee Payment Code box on your application.
Approved Expenses:
Scholarship can only be used for tuition and fees required for enrollment or attendance at the educational institution, or for fees, books, supplies, lab fees, and equipment required for approved courses at the educational institution for the 2024-2025 academic year. Funds are not permitted for travel-related expenses or dissertation costs. Any funds not used for approved expenses must be returned to the Oncology Nursing Foundation.
Scoring:
Reviewers will score applications on several factors including the applicant's ability to:
Clearly answers the essay question and addresses the Foundation's mission pillars and diversity, equity, and inclusion statements (found in the application).
Submit an application that is strong in terms of grammar, punctuation, syntax, and conciseness.
Reflect on your role in oncology and how you've grown professionally, but also how you've contributed to the cancer care community through membership or volunteer positions.
Include specific, measurable, actionable, realistic goals related to the advancement of oncology nursing.
Points to Consider:
Do not wait until the last day to start an application as a quality and competitive application will take time to complete.
We suggest that you use your time wisely by getting a head start and collecting any additional required items such as the name and email address of someone writing your letter of recommendation before you begin.
Your essay responses should be of good quality, in terms of grammar, punctuation, syntax, conciseness, and ability to answer the question. Ensure you submit a detailed response and use the word count to your advantage. 
To strengthen your application, use free online tools such as Grammarly and have someone read over your application to ensure accurate spelling, punctuation, and grammar.
How To Apply:
Applications currently open; use the link below to apply.
Email grants@onfgivesback.org with any questions. 
All questions must be submitted to the Foundation prior to 4:30 pm Eastern Time on the day of the application due date in order to receive a response prior to the deadline.
No late applications will be accepted, and all applications must be submitted through the application platform.
You will need:

Letter of Recommendation
Professional, Membership, and Volunteer experience.
Essay responses:

At ONF, we achieve our mission by supporting the oncology nursing community, a population composed of a wide variety of individuals who have many differences. As a philanthropic organization, we are committed to respecting, accepting, and embracing the diversity of all oncology nurses, their patients, and employers, as well as our employees, and other stakeholders. By providing funding that supports our three mission pillars of education, research and leadership, we empower everyone to succeed by promoting inclusive environments and equitable treatment.
In 100 words or less, describe your professional goals, how your goals relate to the advancement of oncology nursing, and how this educational program will assist you in achieving your stated goals.
In 500 words or less, describe the impact of:

a. your work on cancer patient care.
b. how you have grown professionally as a nurse.
c. how your role exemplifies the pillars of the Oncology Nursing Foundation?
d. how your role exemplifies your commitment to diversity, equity, and inclusion.
---
2023 Doctoral Scholarship Recipients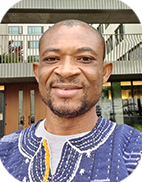 David Asakitogum, MPhil, BSN, RN
San Francisco, CA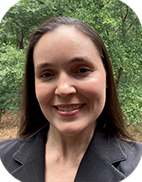 Amy Ballou, DNP, MSN, ACNP-BC
Columbia, SC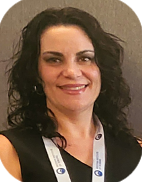 Kayla Castaneda, APRN, WHNP-BC, AOCNP®
El Paso, TX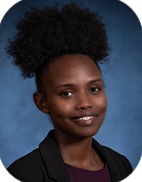 Joyline Chepkorir, BSN, RN
Baltimore, MD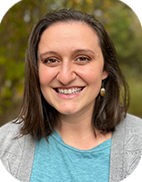 Victoria Crowder, BSN, RN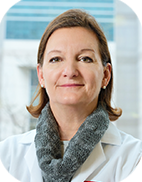 Melissa Culligan, RN, BSN, MS
Audubon, PA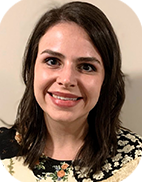 Lisa Fitzgerald, AGACNP, RN, MBA
Waretown, NJ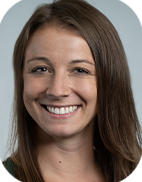 Lauren George, MSN, RN, OCN®
Syracuse, NY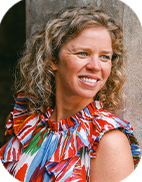 Rebecca Hoover, RN, BSN
Chapel Hill, NC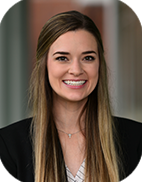 Kayleigh Elizabeth Keith, BSN, RN
Birmingham, AL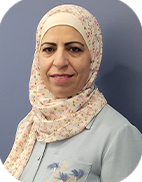 Nemeh Manasrah, PhD
Aurora, CO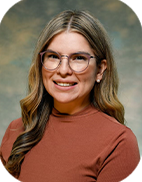 Ashley Martinez, DNP, APRN, FNP-BC, CBCN, CPHQ, AOCNP®, NEA-BC, NPD-BC
Humble, TX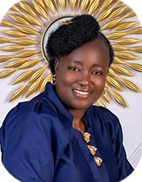 Elizabeth Oloruntola, RN, RNE, BSN, MSN
Saki , Nigeria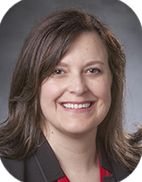 Kim Slusser, MSN, RN, CHPN, NEA-BC
Wallingford, CT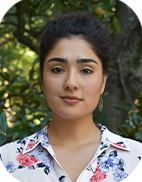 Fattona Umari, RN
Columbia, SC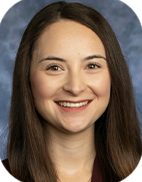 Rachel Araujo, MSN, BSN, RN, OCN®
Moorpark, CA
John Bourgeois, MMHC, BSN, RN, OCN®, CCRP, NEA-BC
Brookhaven, GA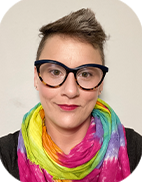 Christina Cotton, RN, CPNP, AC/PC
Elgin, TX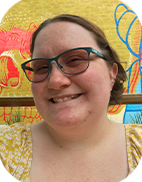 Leslie Cowles, MSN, RN, OCN®, BMTCN®, CHPN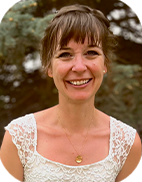 Kimberly Freitas, RN, BSN, OCN®
Denver, CO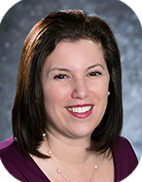 Michele Gaguski, MSN, RN, AOCN, NE-BC, APN-C
Somers Point, NJ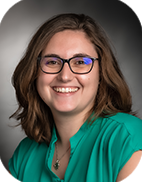 Jennifer Gilmore, MSN, RN, OCN®,CNE
Stoneham, MA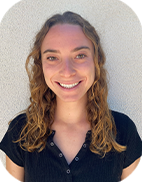 Emma Glozman, RN
Worcester, MA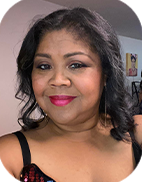 Cassandra Green, RN, MSN, OCN®
Houston, TX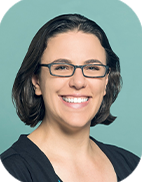 Leslie Greenberg, MSN, MBA, RN CCRP, OCN®
Rockville, MD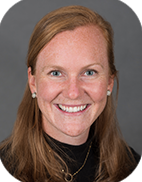 Chelsea Heneghan, CPNP
Jamaica Plain, MA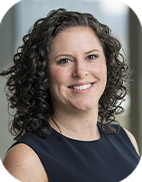 Megan Hoffman, MSN, RN, CMSRN, AOCNS®, AGCNS-BC, EBP (CH)
New York, NY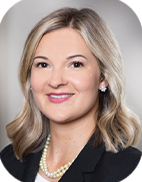 Mary Hohman, MSN, ANP-BC, AOCNP
Glen Carbon, IL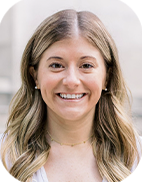 Kelly Leap, MSN, RN, AGACNP-BC, OCN, PMGT-BC
New York, NY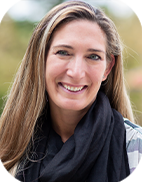 Katherine Magni, MSN, RN, OCN®
Waltham, MA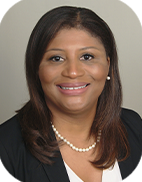 Curlissa Mapp, MSN, APRN, ACNS-BC
Lawrenceville, GA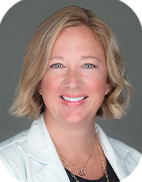 Breanne Marcoux, MSN, APRN, ACNS-BC
Lakeland, FL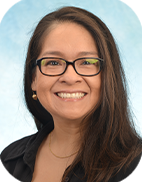 Elizabeth McMahon, BSN, MSN, FNP-BC, AOCNP
Apex, NC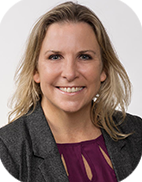 Melody Mendenhall, RN, MSN, NP-C
Los Angeles, CA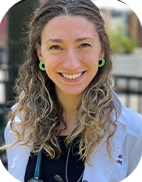 Lindsay Muratore, BSN, RN, OCN®
Baltimore, MD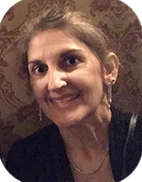 Sangita Seaburg, MSN, RN, OCN®
Virginia Beach, VA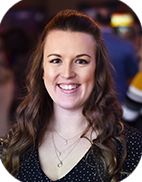 Danielle Sheehy, BSN, RN-BC, OCN®
Omaha, NE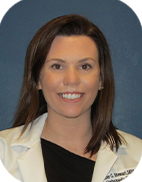 Jennifer Stewart, MSN, CNP, OCN®
Boston, MA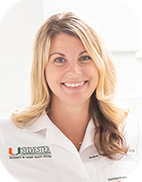 Amber Thomassen, APRN-BC
Miami, FL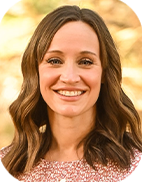 Michelle Wehrly, APRN-NP
Gretna, NE