ONS Congress® Scholarships
ONS Congress® Scholarships are supported by the Oncology Nursing Foundation, Nancy Berkowitz Scholarship Fund, Ron Schlesinger Scholarship Fund, Oncology Hematology Care, Inc., Siouxland Chapter fund, and CEBONS Karen Zapotoski Memorial ONS Congress Scholarship.
---
New Application Platform for Awards, Grants, and Scholarships
Based on user feedback and in order to provide a more streamlined user experience when applying for awards, grants, and scholarships the Foundation is implementing a brand-new application platform. This new platform will feature an easy-to-use dashboard, detailed application instructions, and much more. As we continue this update our fall scholarship offerings will be opening later than usual this year. Stay tuned for more updates on these changes. 
All awards, grants, and scholarships are tentative and subject to change based on funding availability.
Important Dates:
Applications Open: Fall 2022
Applications Due: January 5, 2023
Applicants Notification: February 2023
Note: An individual cannot receive this scholarship more than one time. 
Purpose: To support registered nurses interested in improving cancer care by developing their personal knowledge as a result of attending the ONS Congress® and sharing this new knowledge with others.
Scholarship: Recipients will receive a scholarship for up to $2,000 to apply toward ONS Congress registration, travel to and from ONS Congress, and per diem expenses.
Individuals living or working within a 30-mile radius of the conference location are eligible to receive the conference registration fee only.

One scholarship is available to nurses in the Cincinnati Tri-State area with preference given to members of the ONS Cincinnati Tri-State area chapter through Oncology Hematology Care, Inc funding.

Two to three scholarships are available to applicants living in Sioux City, Storm Lake, and surrounding areas through the Siouxland Chapter fund.
Eligibility:
The applicant must be a registered nurse involved in cancer nursing.

The applicant must be able to attend the 2023 ONS Congress in its entirety (April 26

– 30

,

 2023 in San Antonio, TX)

Applicant must agree to participate in a follow-up survey.
Scoring: You will be scored based on your ability to clearly articulate and address the essay questions and whether your plan to share information obtained at ONS Congress is detailed, clear, realistic, and achievable.
To strengthen your application, use free online tools such as Grammarly and have someone read over your application to ensure accurate spelling, punctuation, and grammar.
Nursing students may be eligible for a separate scholarship to attend ONS Congress.
Please review the Ceira Boyle Oncology Student Nursing Scholarship for more information.
To Apply:
Applications Opening Fall 2022.
Keep an eye on this page for a link to the application, but you can prepare your application now by gathering the below items: 
Resume.
Essay responses:

Describe your current role in cancer nursing (please go beyond your job title). (Max 100 words)
What is one event or session at ONS Congress you are looking forward to and why? (Max 100 words)
The Foundation expects scholarship recipients to disseminate their learning from their scholarship experience. Dissemination is essential to improving overall cancer care, and if awarded, we will require this information in the follow-up survey. What are your preliminary thoughts on how you will share the information you obtain from attending Congress (Examples: present at your local chapter, write an article in a newsletter, presentation for coworkers, etc) (Max 200 words)
---
2022 ONS Congress® Scholarship Recipients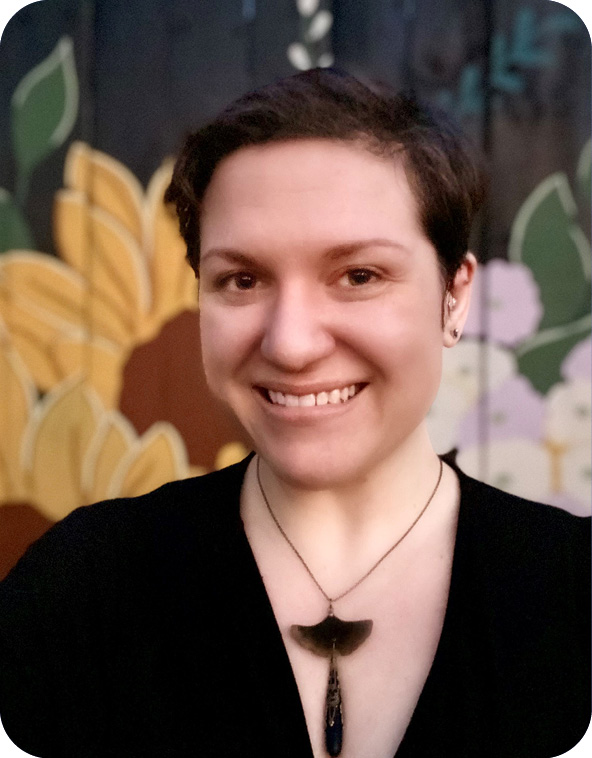 Allison Young, BSN, RN
Nashville, TN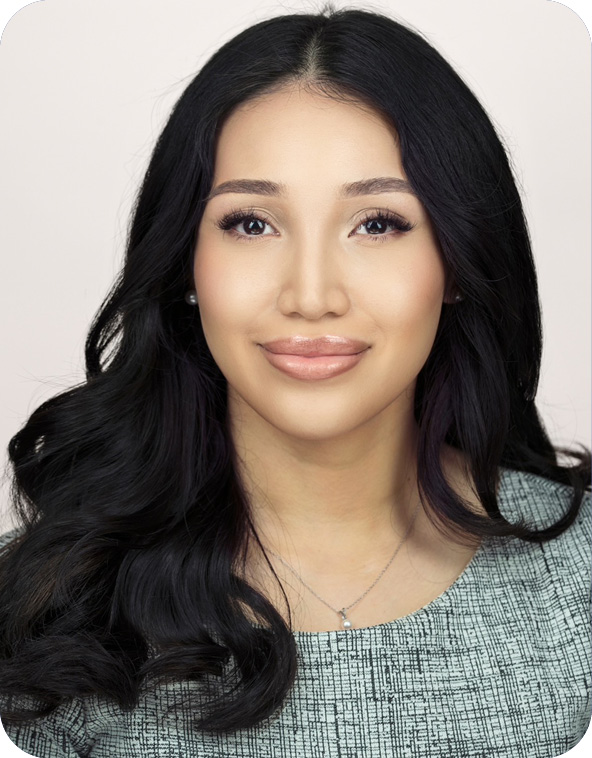 Amanda Gutierrez, BSN, RN, OCN®
Centennial, CO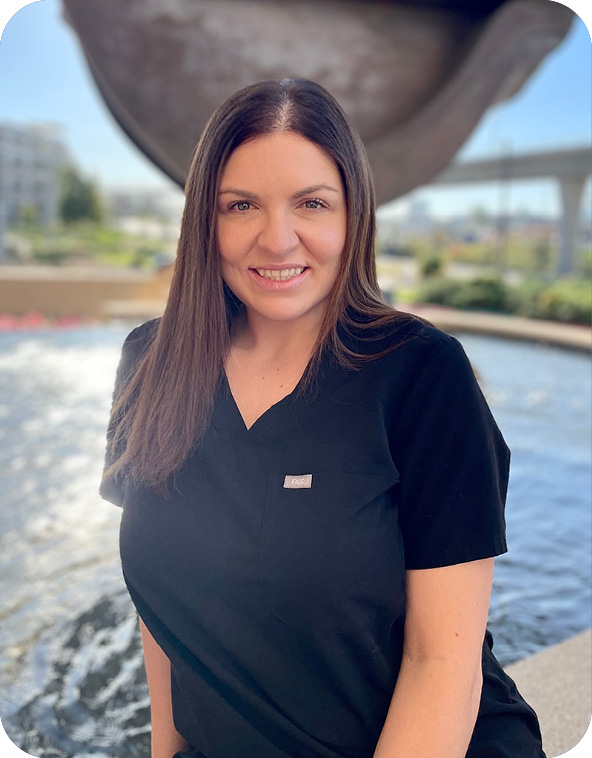 Alanna Iorio, RN, BSN, OCN®
Carlsbad, CA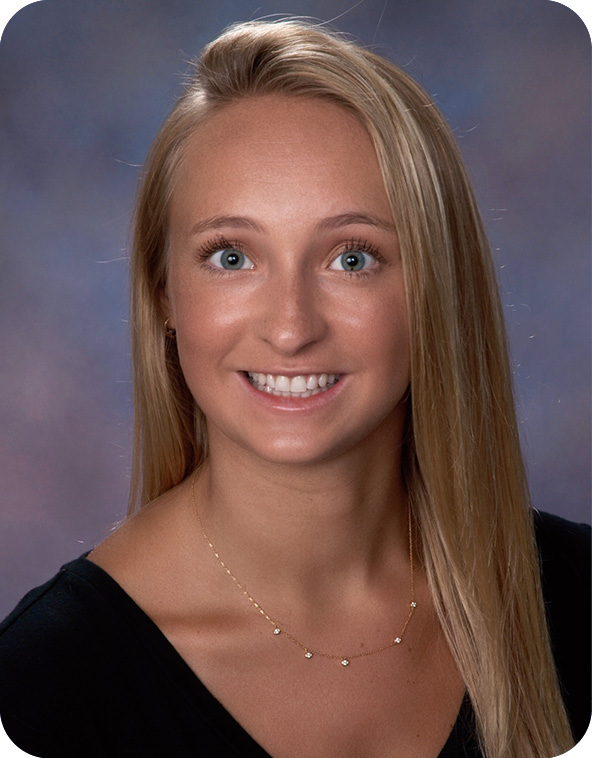 Alexandra Connelly, RN
Boston, MA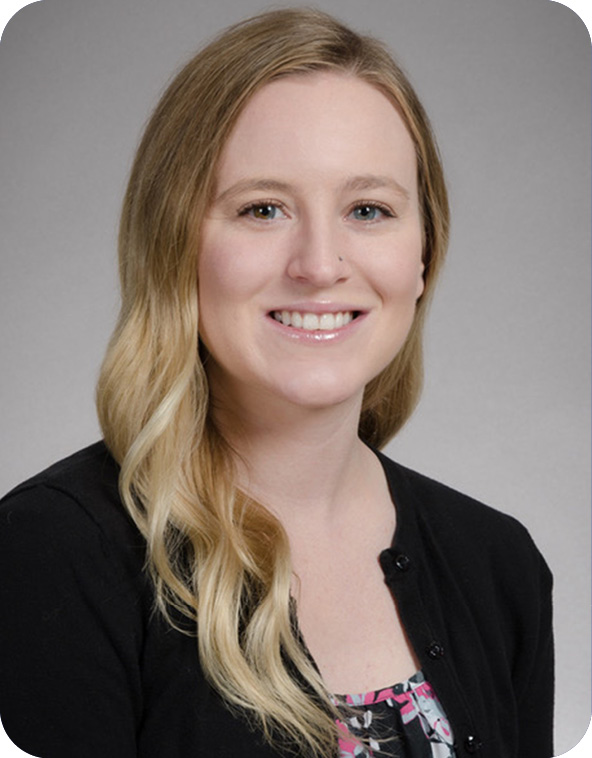 Alexi Vasbinder, PhD, RN
Jackson, MI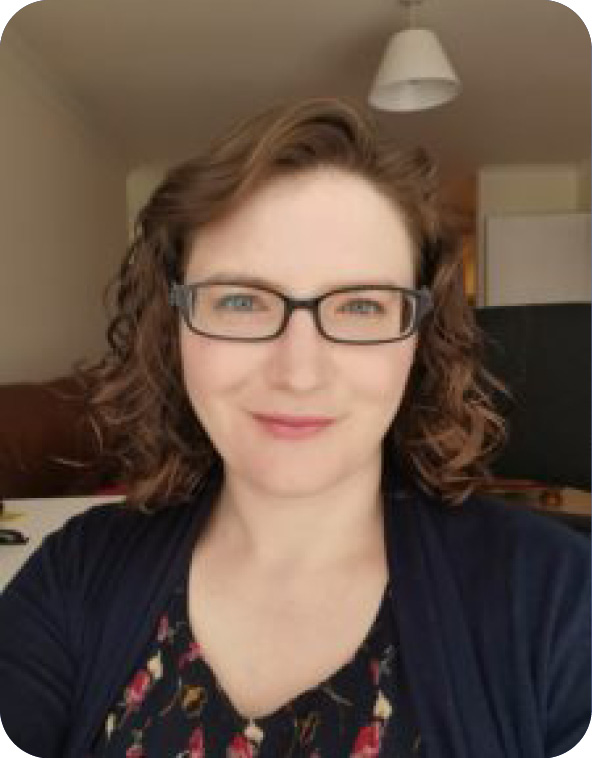 Amanda Drury, PhD, MSc, BSc
Dunboyne, Ireland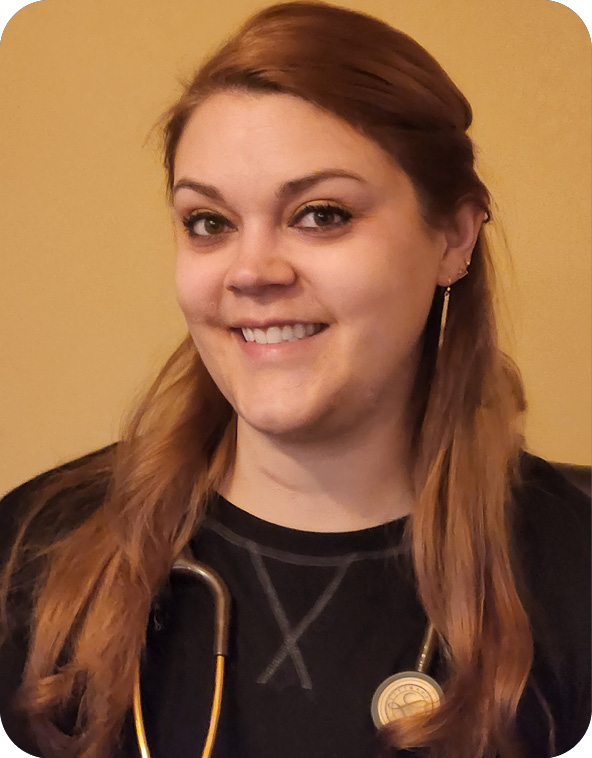 Amy Hardin, RN, BSN, OCN®
Flagstaff, AZ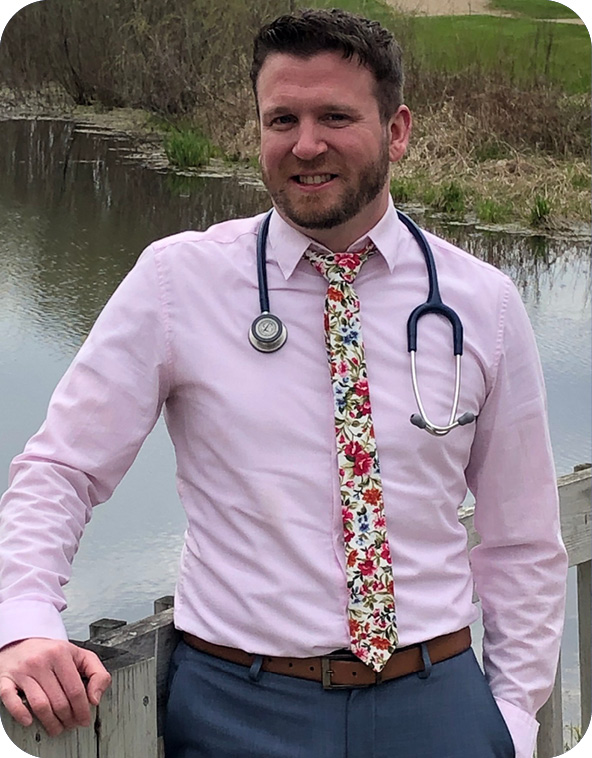 Andrew Brown, RN
Middleton, WI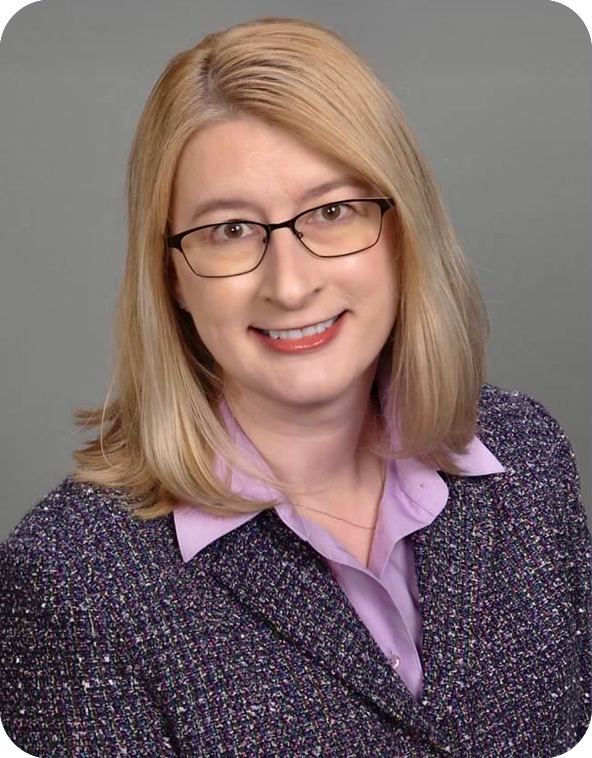 Angela Davis, BSN, RN, OCN®
Franklin, IN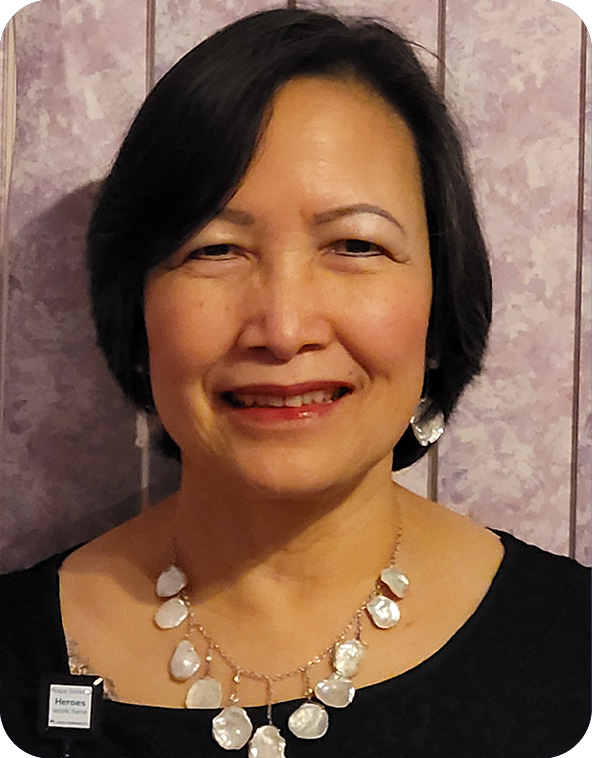 Angeles Price, RN, MS, CNS, AOCN®
Vallejo, CA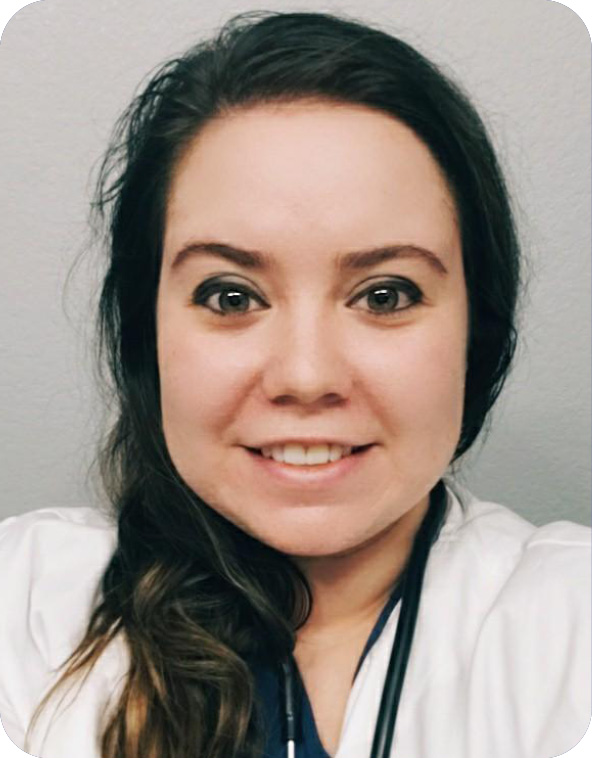 Anne-Marie Cole, RN, BSN, OCN®
Burleson, TX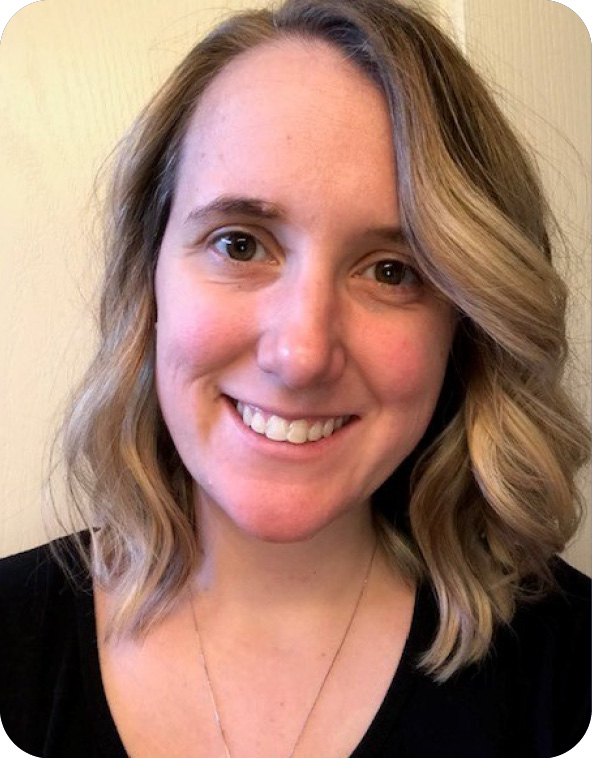 April Thigpen, MSN, RN, CMSRN, OCN®
Rolesville, NC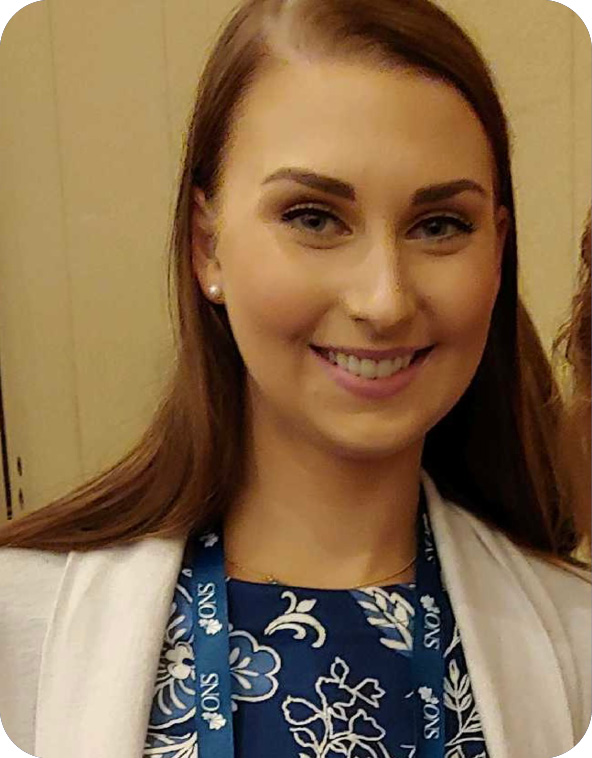 Audrey Umschlag, BSN, RN, OCN®
Millsboro, DE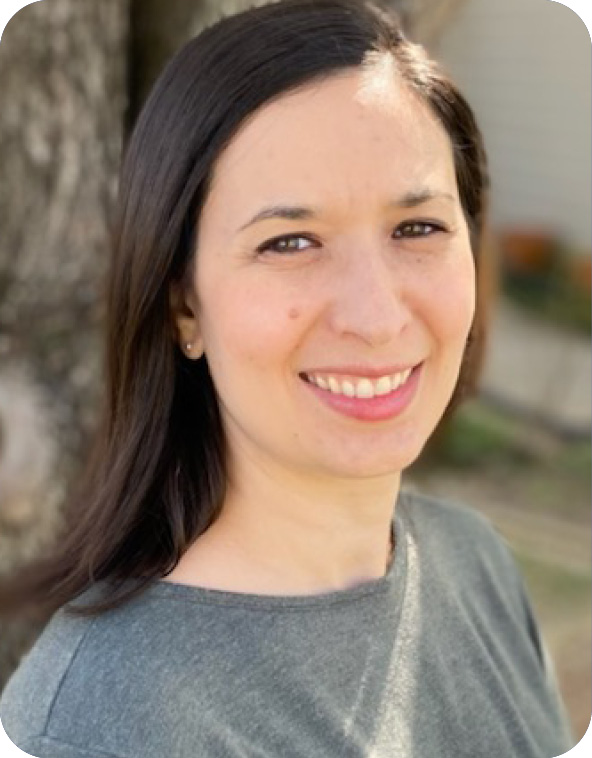 Aviva Emmons, BSN, BA, RN-BC
Durham, NC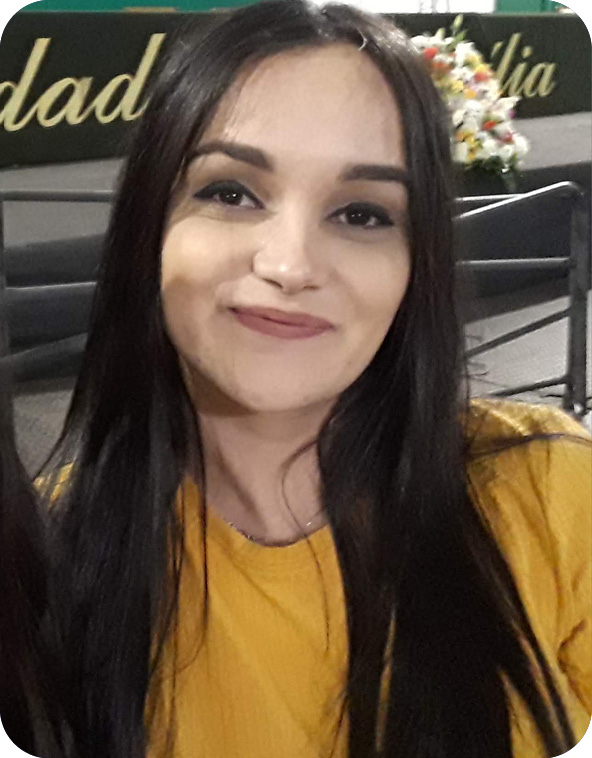 Beatriz Aguiar, RN, MSc
Recant, DF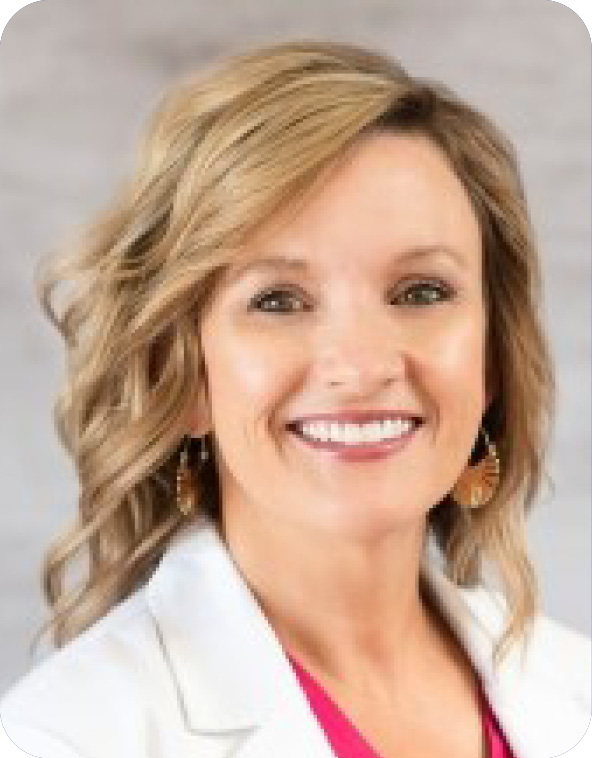 Bobbie Perrin, APRN-FNP-C, OCN®
Amarillo, TX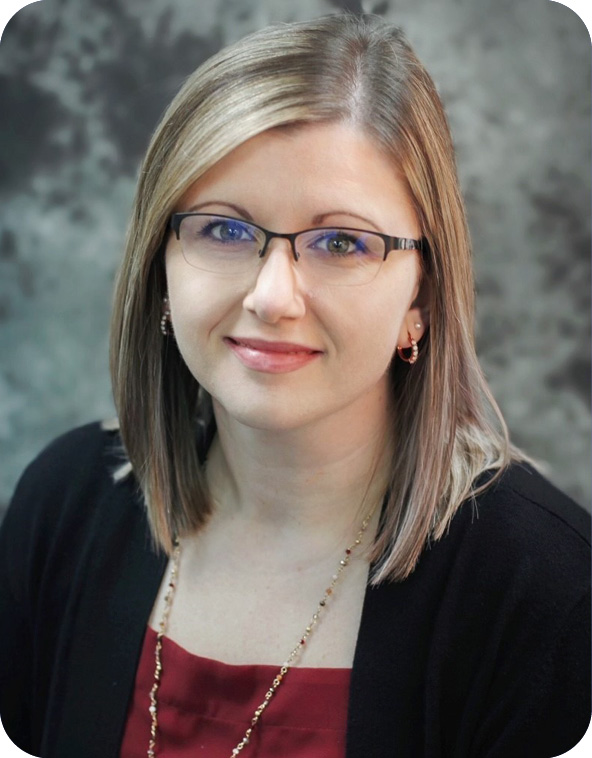 Brooke Gibson, RN, BSN, OCN®
Hannibal, MO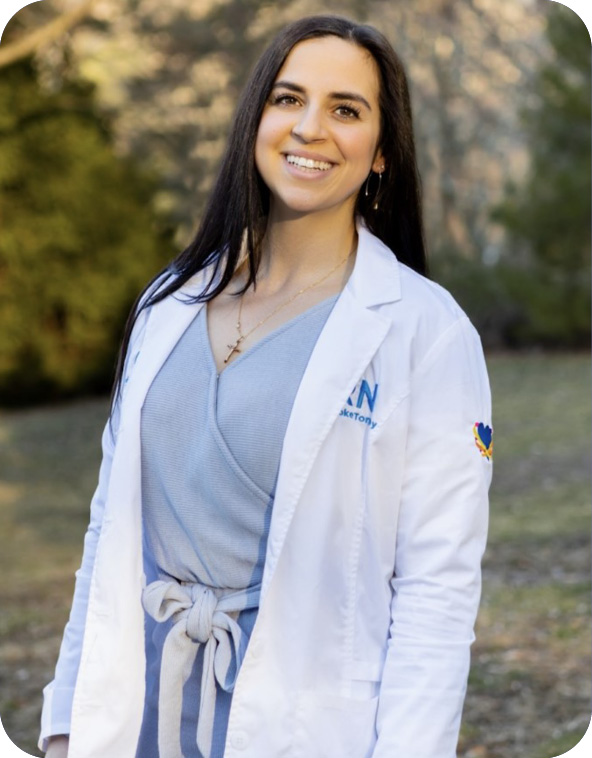 Brooke Torpey, RN, BSN, OCN®
Hazlet, NJ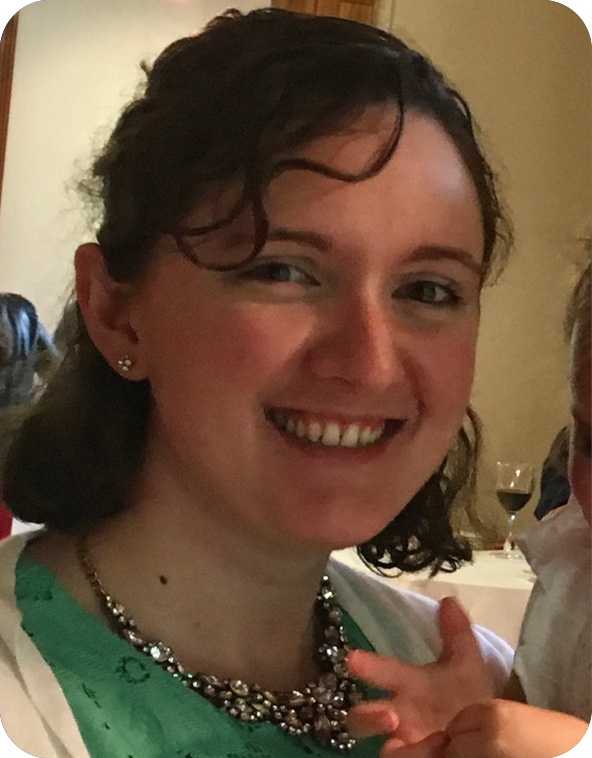 Caitlin Bresnahan, RN, BSN
Brighton, MA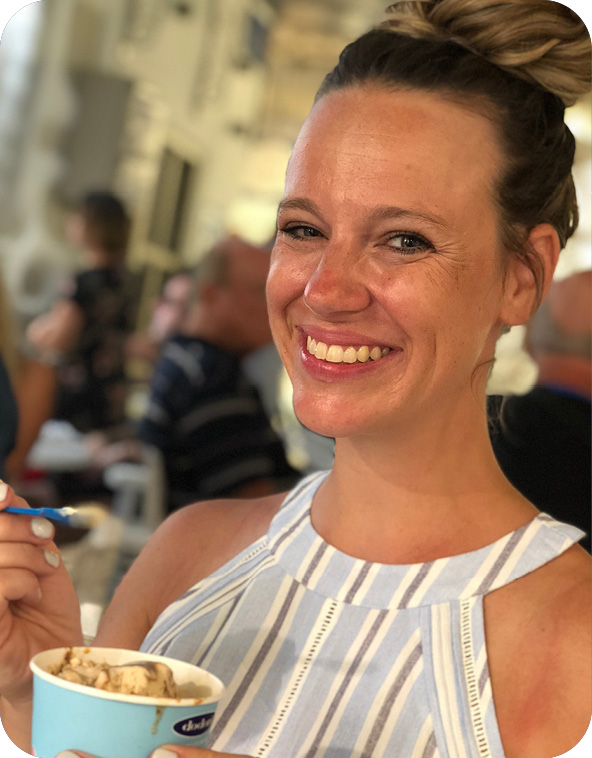 Carolyn Browne, RN, BSN, OCN®
Collingswood, NJ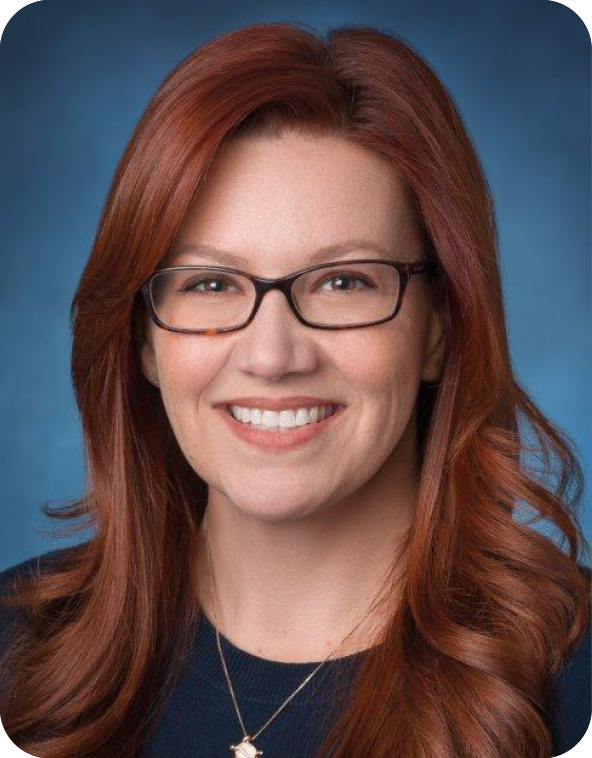 Carrie Patton, BSN, RN, OCN®
Long Beach, CA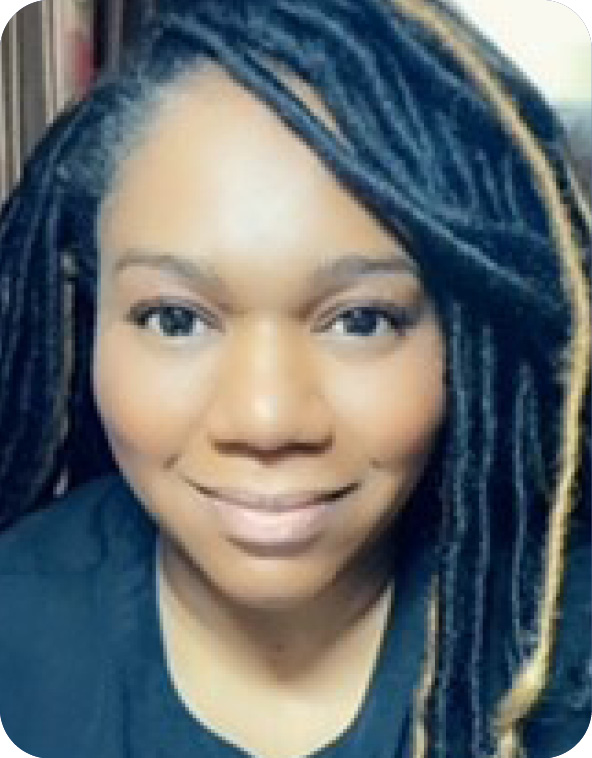 Chanelle Lake, OCN®
McDaniel, MD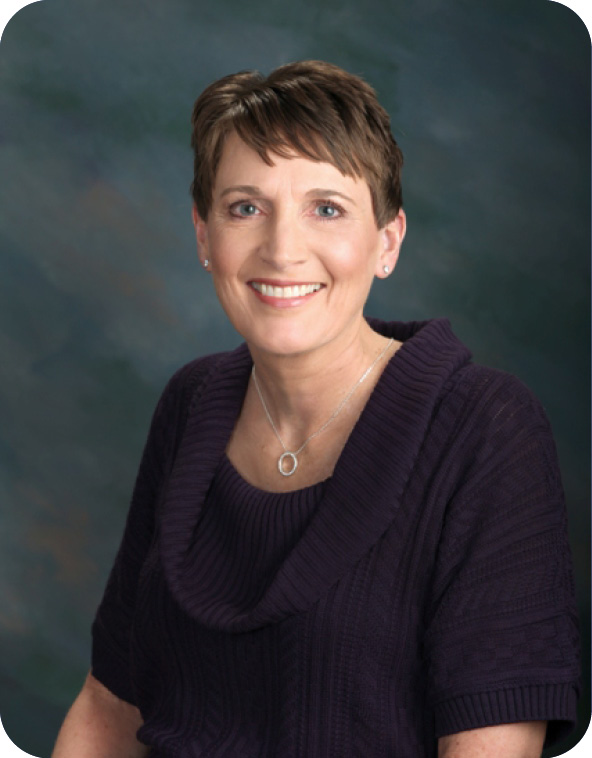 Cheryl Theulen, RN, BSN, OCN®
Halbur, LA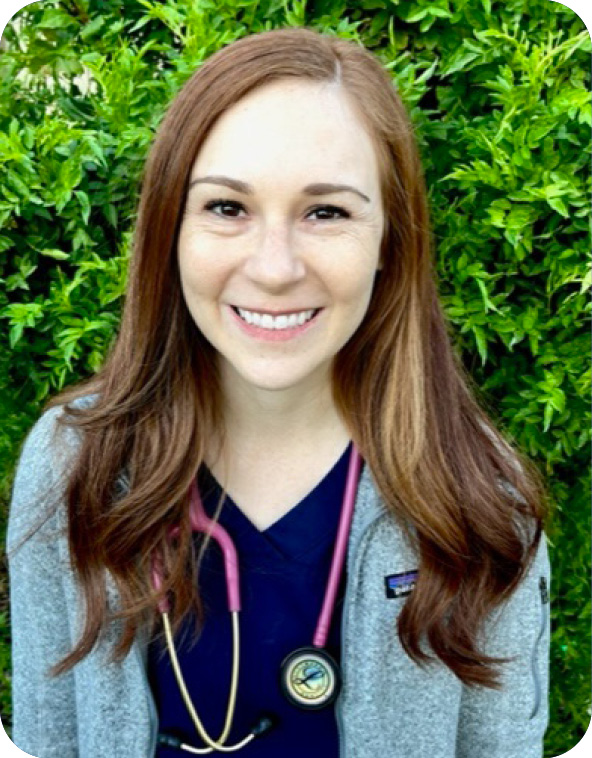 Christina Klawitter, MSN, RN, OCN®
Phoenix, AZ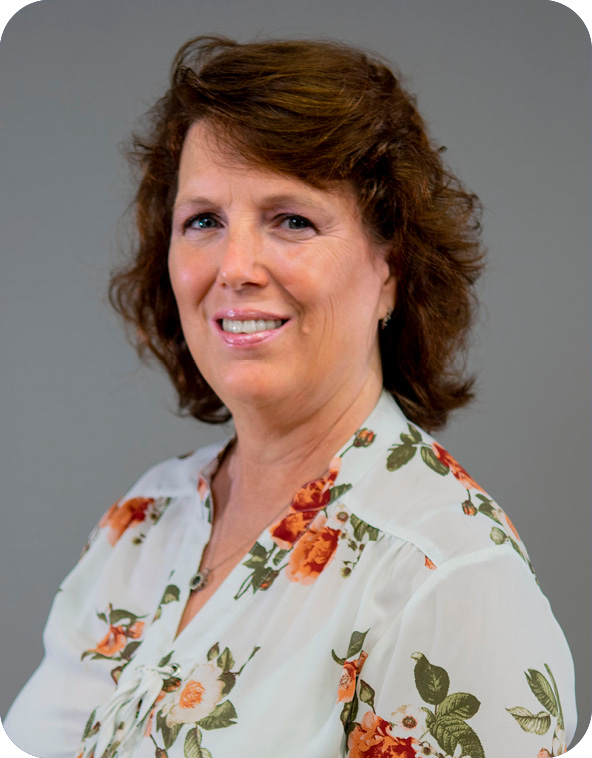 Colette Baudoin, PhD (c), MSN, RN, OCN®, CNE
Marrero, LA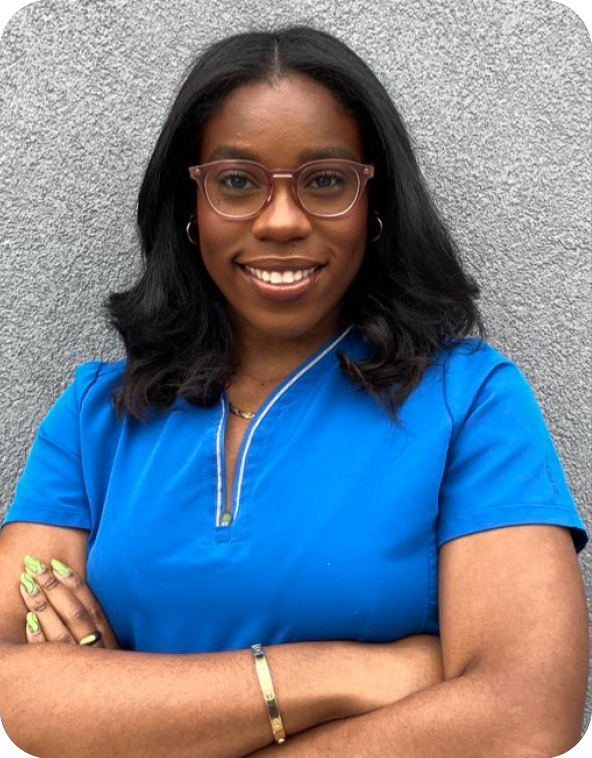 Cydney Bradley , BSN, RN, OCN®
Teaneck , NJ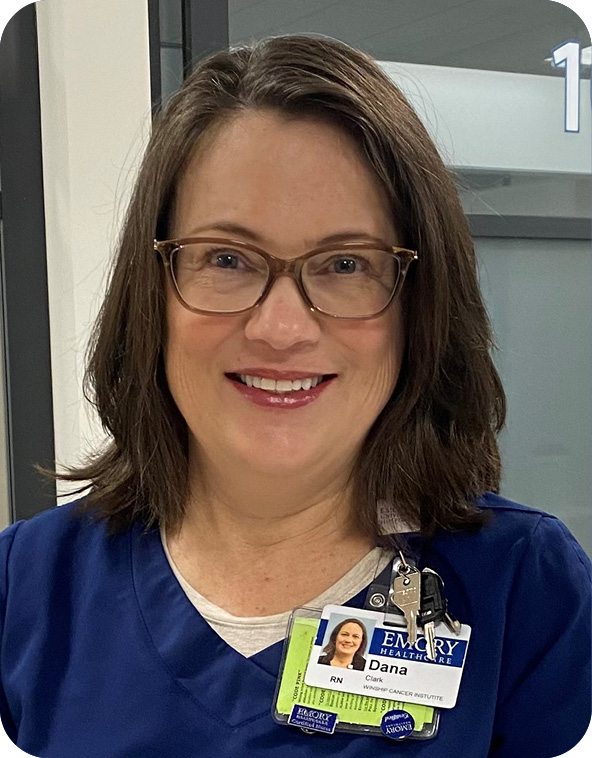 Dana Clark, BSN, RN, OCN®
Lilburn, GA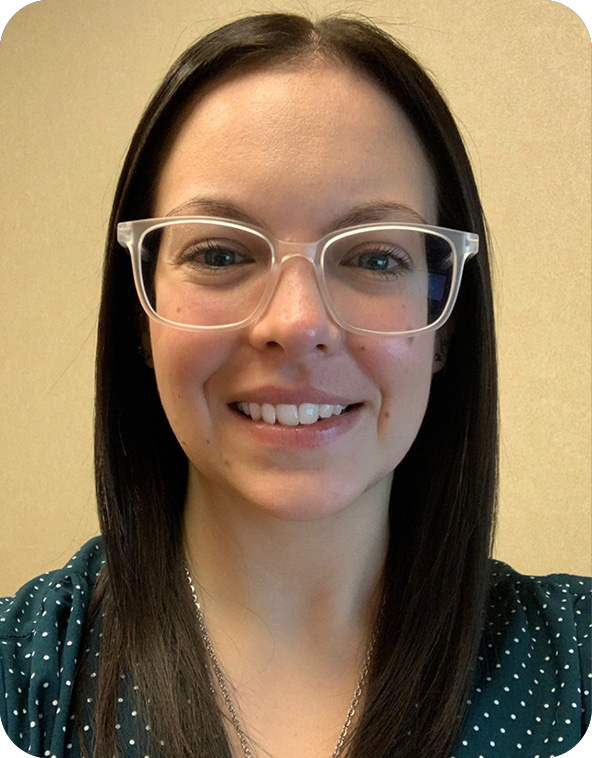 Danielle McCutcheon, RN-BC, OCN®
Akron, OH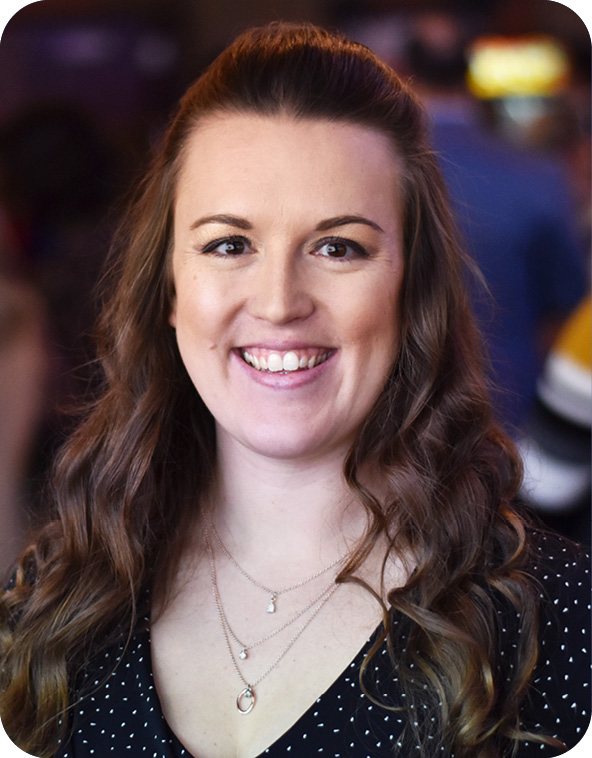 Danielle Sheehy, BSN, RN-BC, OCN®
Omaha, NE
Devin Thomas, ADN
Loganville, GA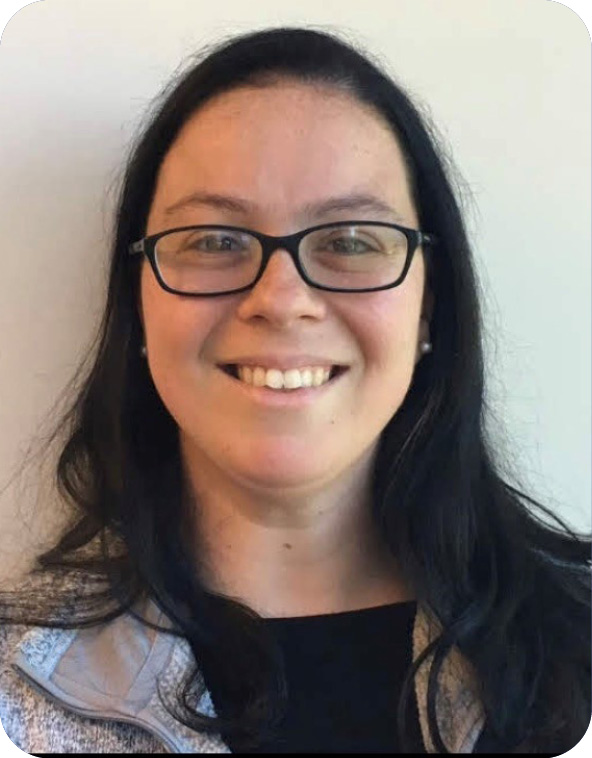 Elizabeth Llewellyn, RN, BSN, OCN®
Cumberland, RI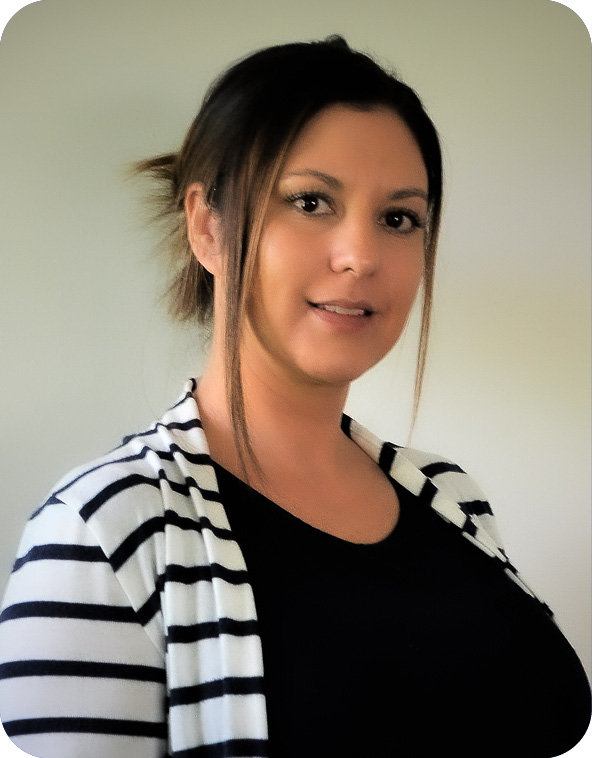 Elycia Ramey, RN, BSN
Arlington , WA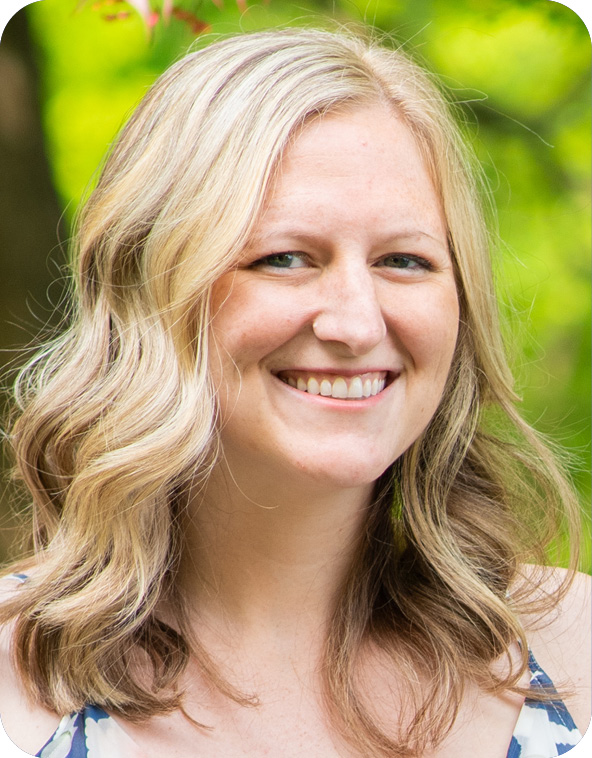 Emily Lott, CRNP, MSN, OCN®, CHPN
Somerdale, NJ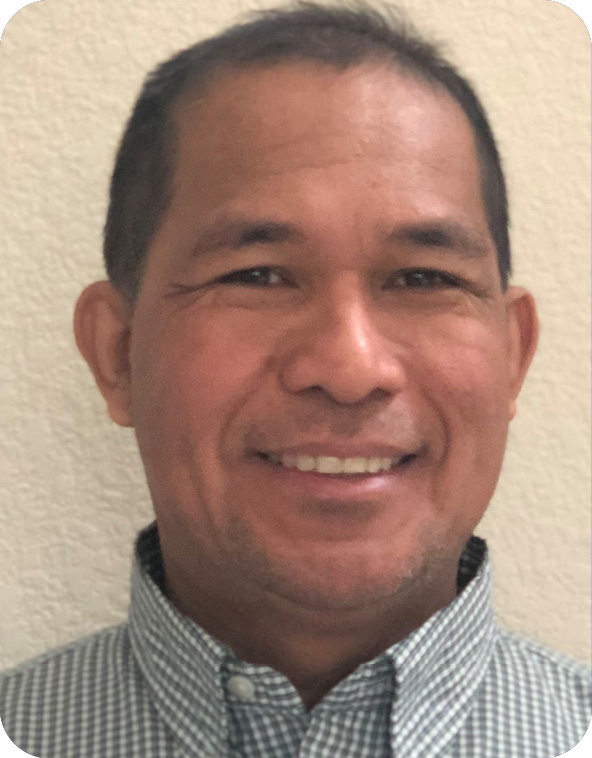 Enrique Paraiso, RN
Elk Grove, CA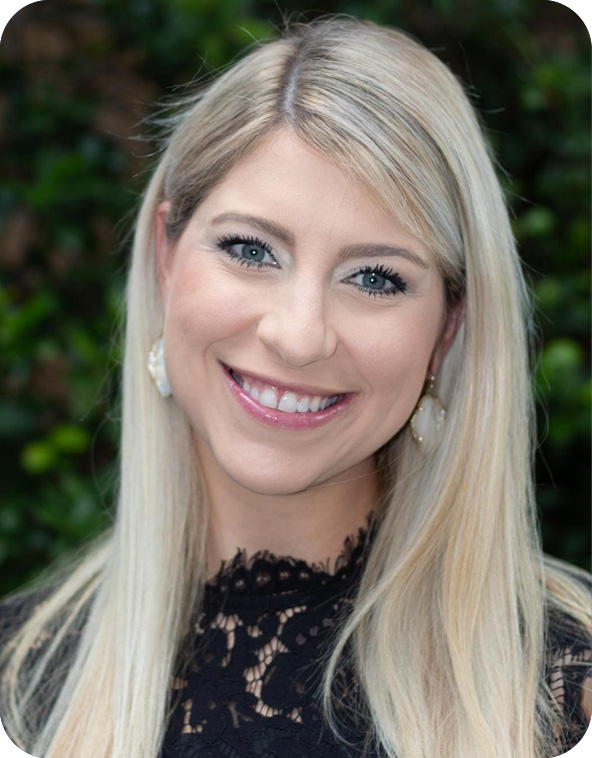 Erin Pierce, MSN, APRN, FNP-C
New Orleans, LA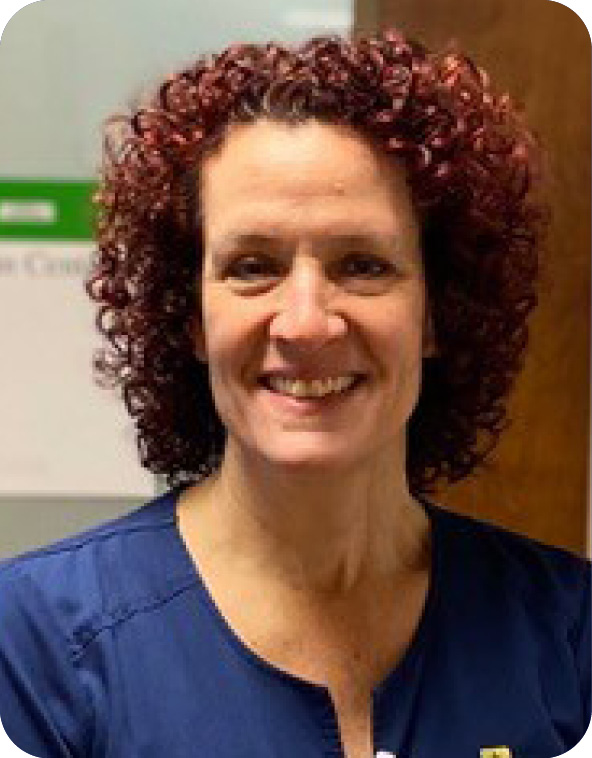 Erin Twining, RN, OCN®
Allentown, PA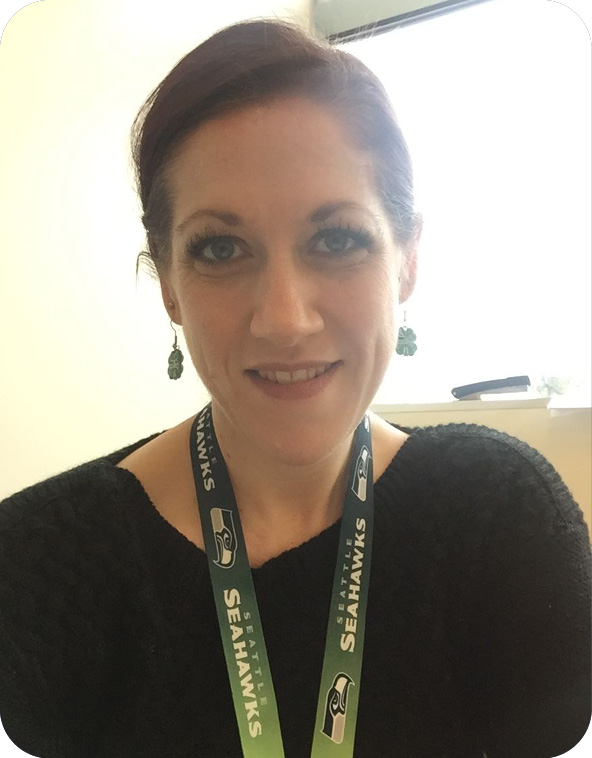 Erin Darby , RN
Lake Stevens, WA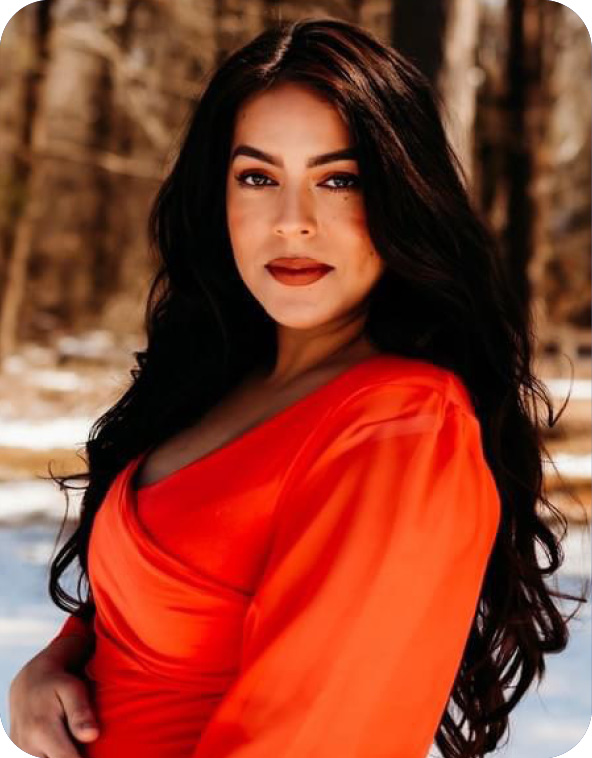 Eva Rivas Gutierrez, RN, OCN®
Russellville, AR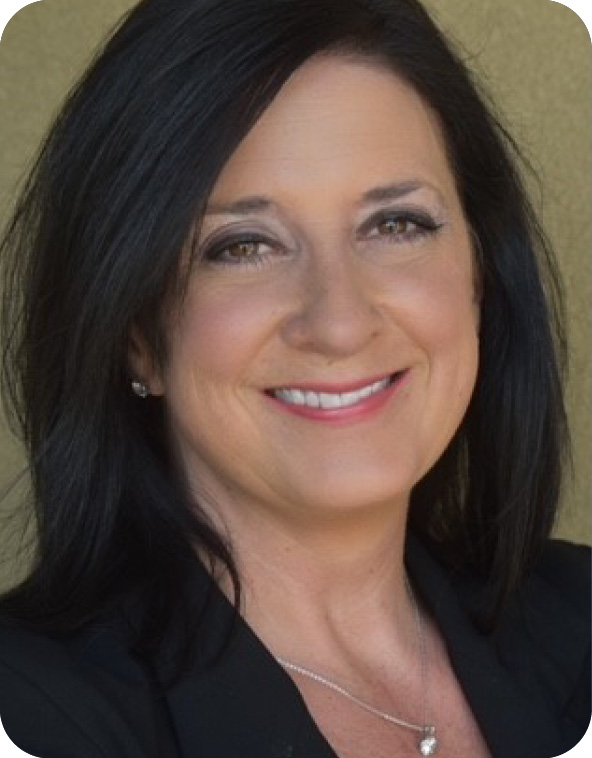 Gina Cravey, BSN, RN, CHRC, CCRC
Canyon, TX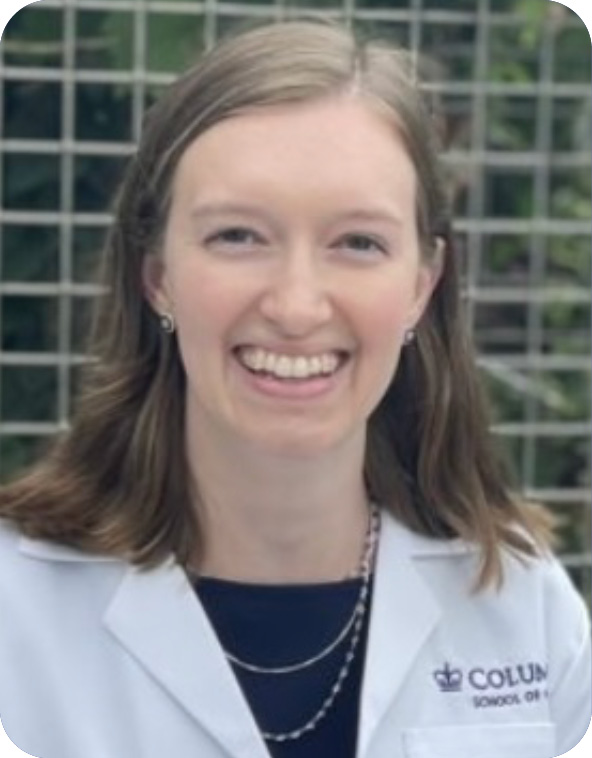 Hannah Samley, RN, BSN, BMTCN®, OCN®
Charlottesville, VA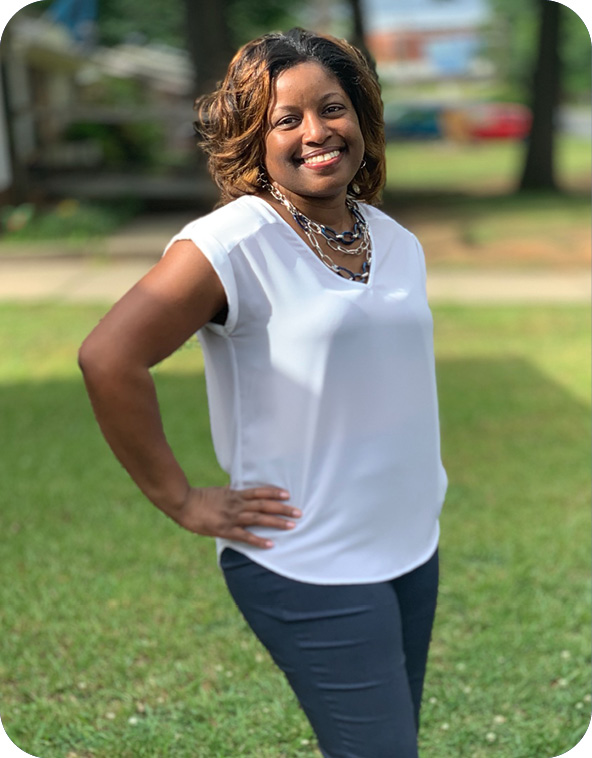 Hope Robinson, RN, BSN
Charlotte, NC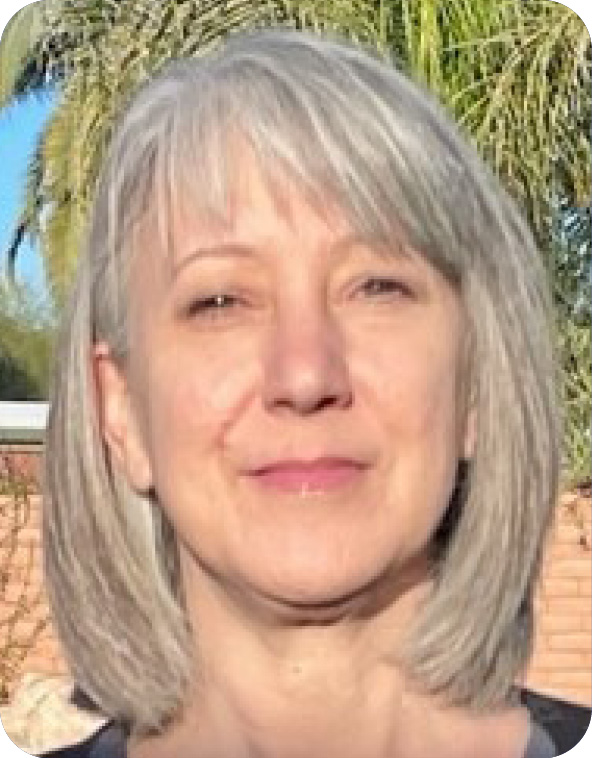 Jacqueline Curtis, RN, MSN, OCN®, CNL
Tucson, AZ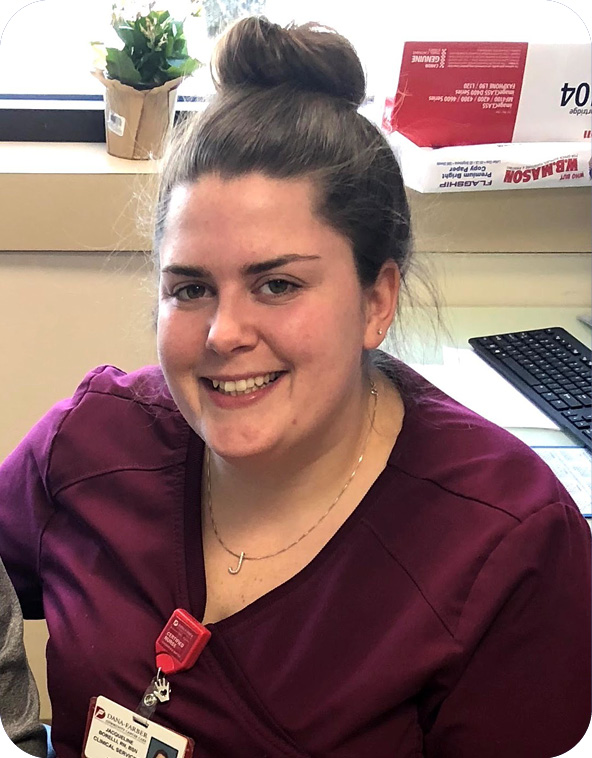 Jacqueline Borelli, RN
Methuen, MA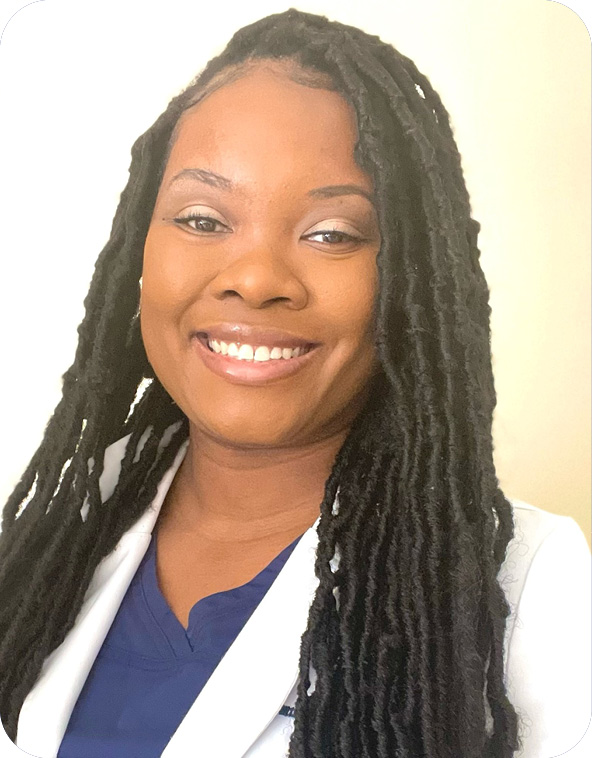 Jasmine Smith, BSN, RN, OCN®
Atlanta, GA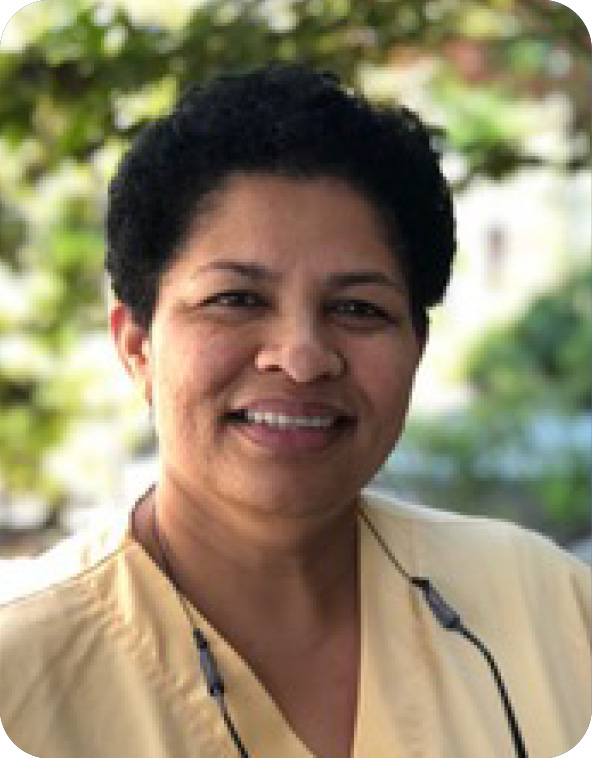 Jaya D'Silva, RN, OCN®, FNP-C
Vallejo, CA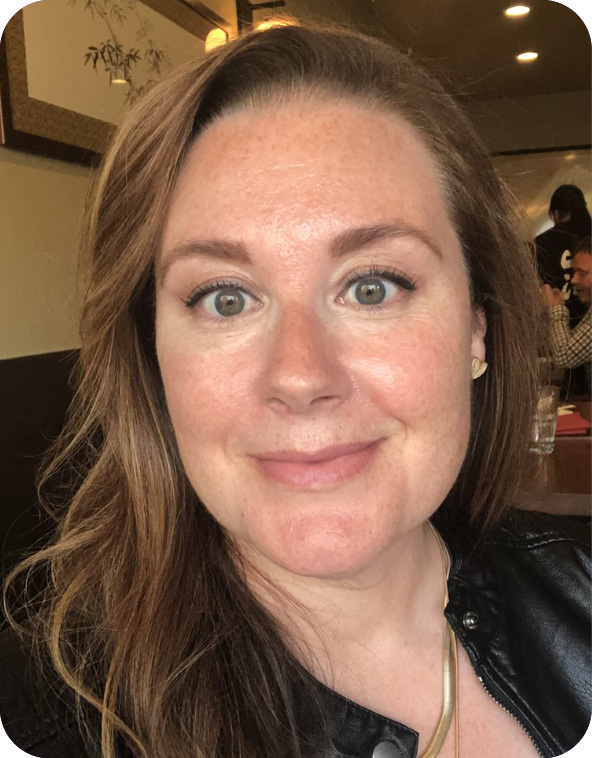 Jeannette Tse, RN, OCN®
Seattle, WA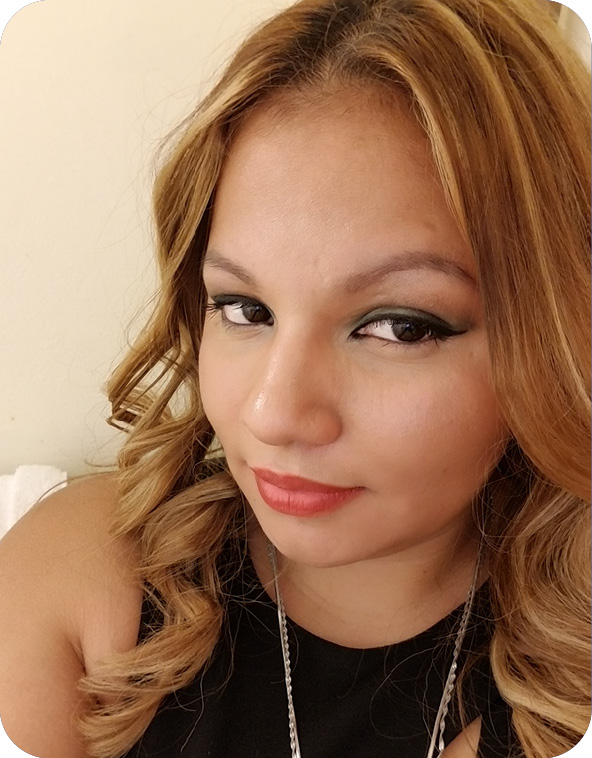 Jennifer Cruz-Flores, RN
Everett, MA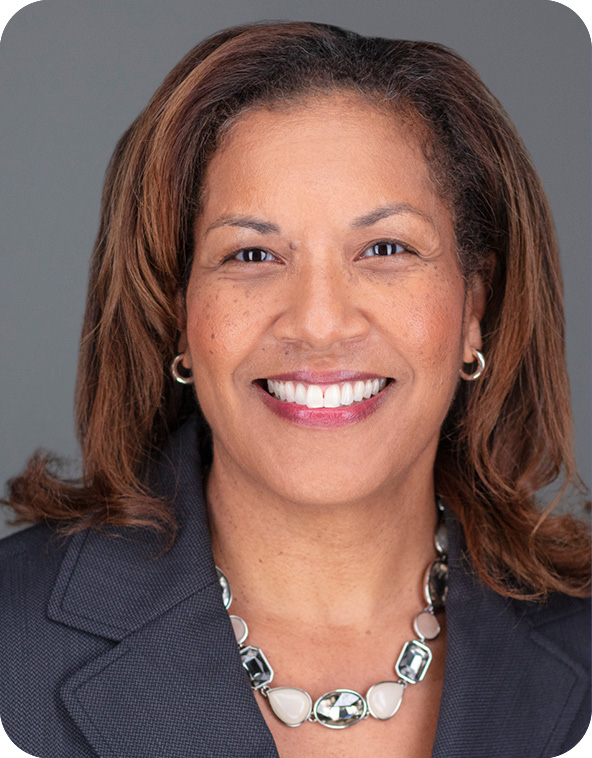 Jennifer McClennon, MSN, RN, CNL, CHPN
Temple Terrace, FL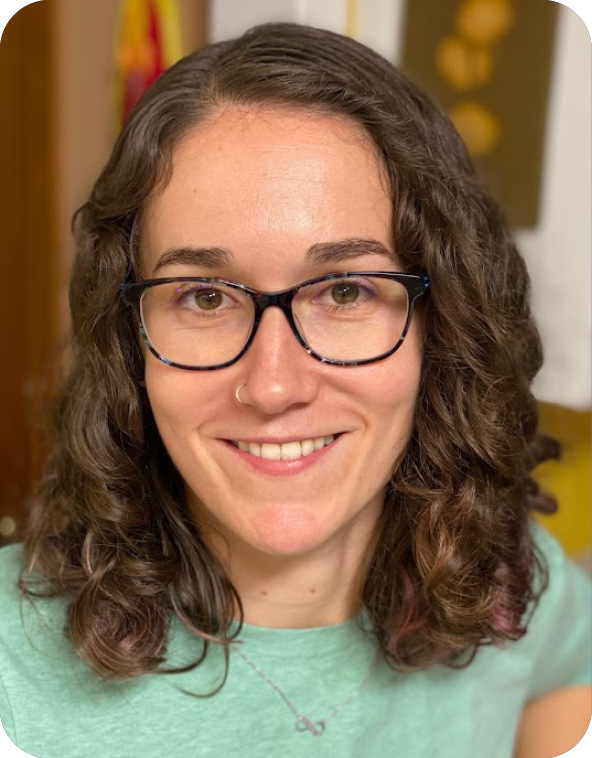 Jessica Euler, RN, BSN, OCN, BMTCN
Newberg, OR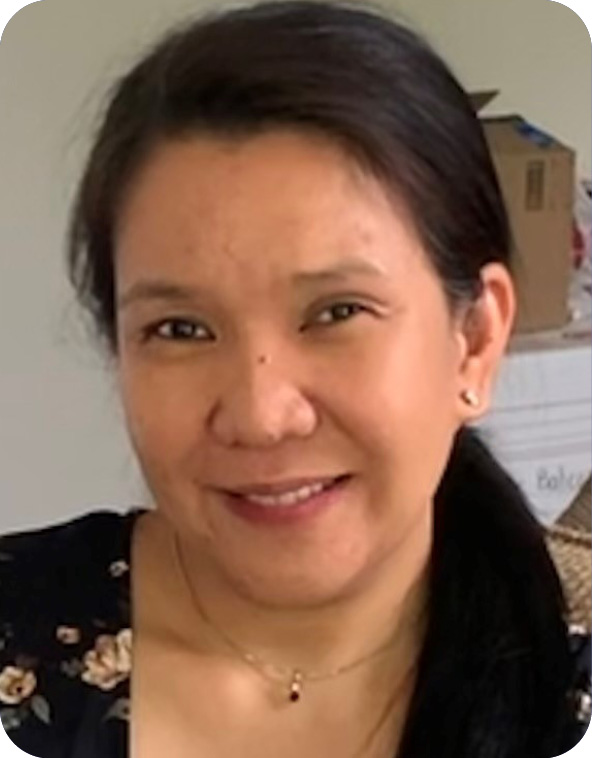 Jessica Ruadap, BSN
Alpharetta, GA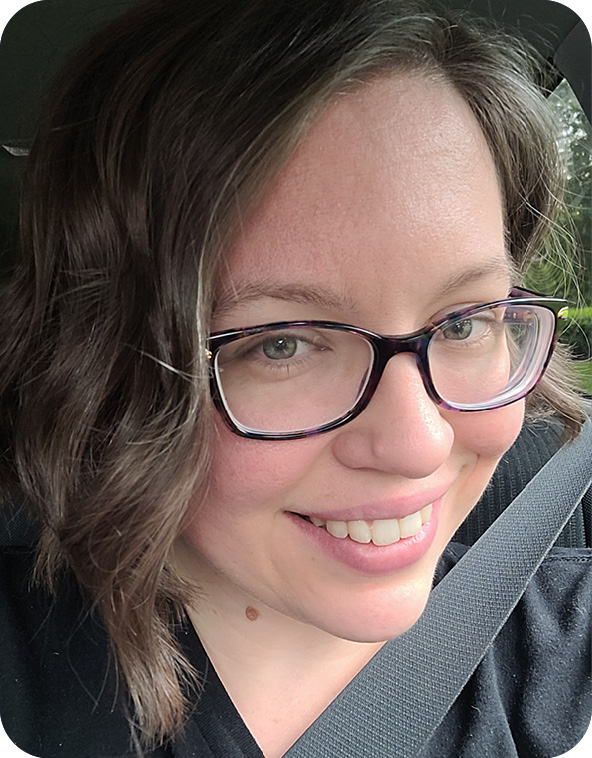 Jessica Beck, BSN, RN, OCN®
Wake Forest, NC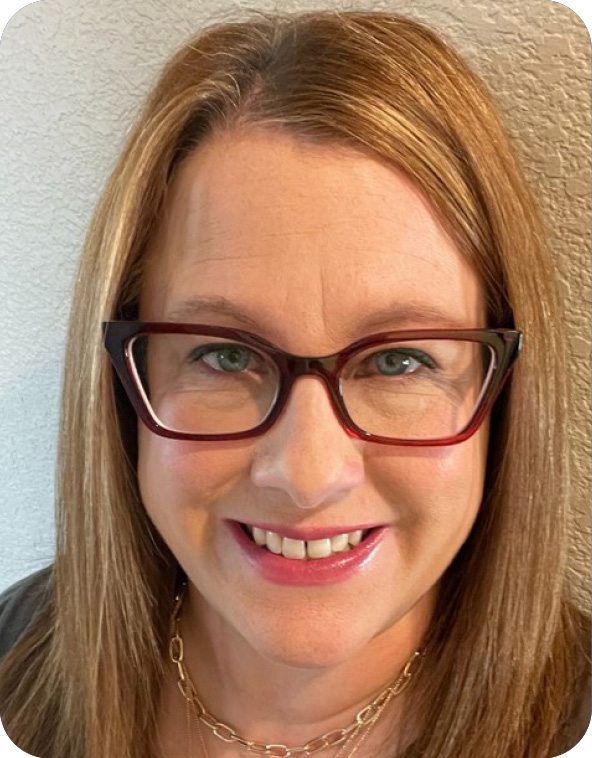 Jill King, BSN
Castle Rock, CO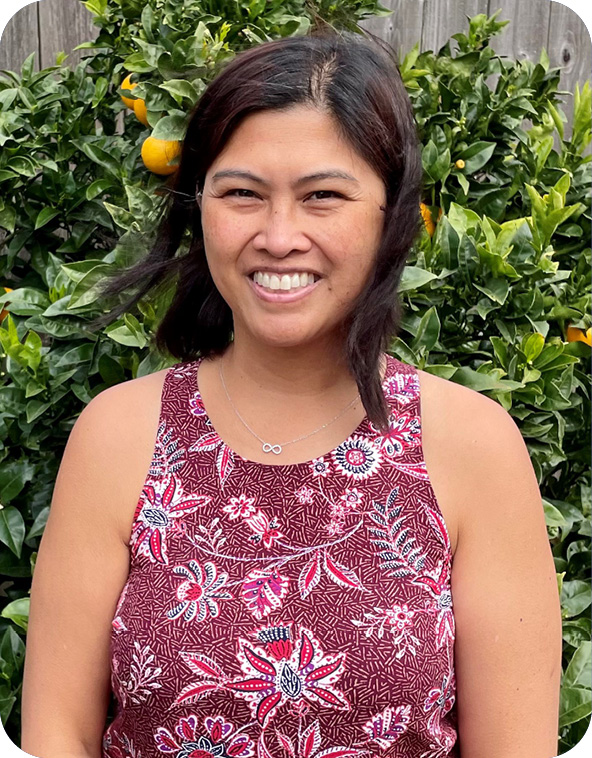 Joy Caneda, RN, BMT, OCN®
San Bruno, CA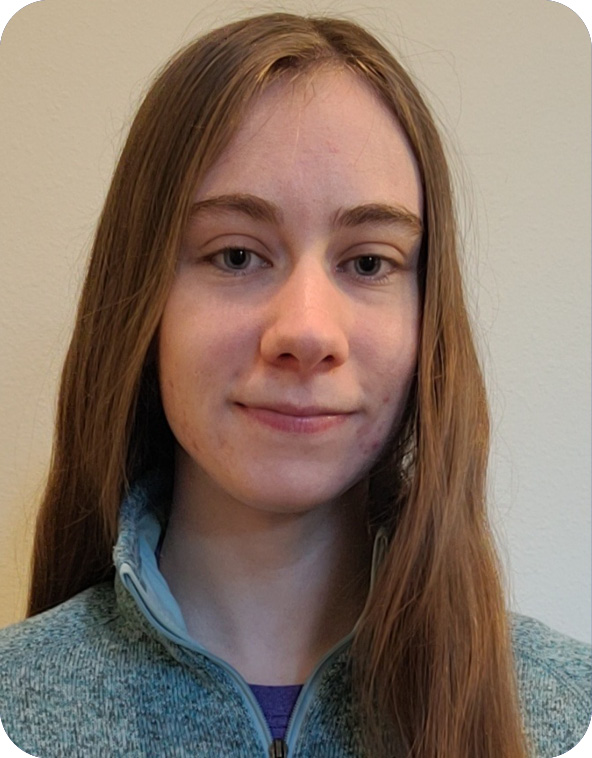 Kara Burke, BSN, RN
Weymouth, MA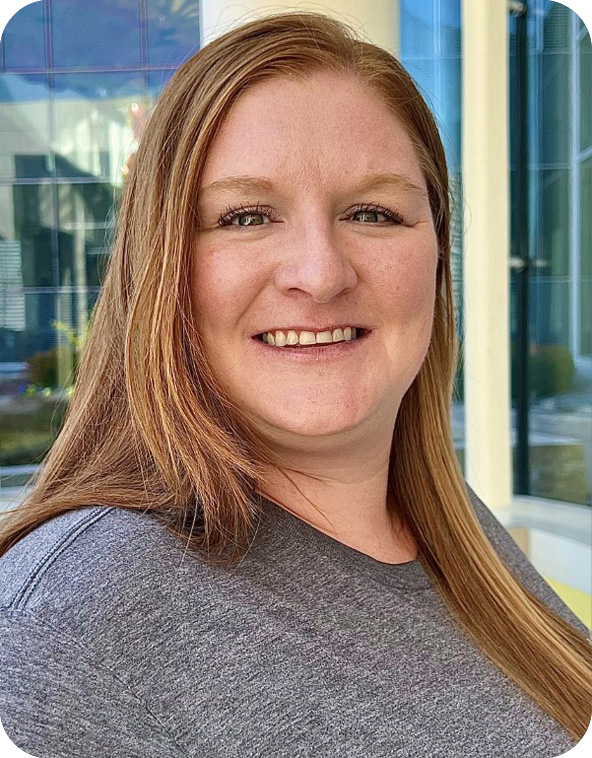 Karlie Zastrow, BSN
Elkhorn, NE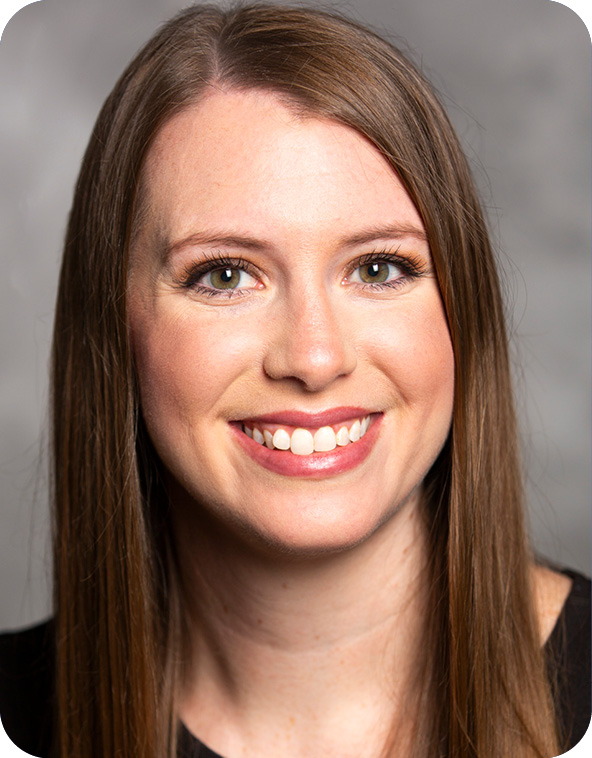 Karly Goozee, MSN, RN, OCN®
Decatur, GA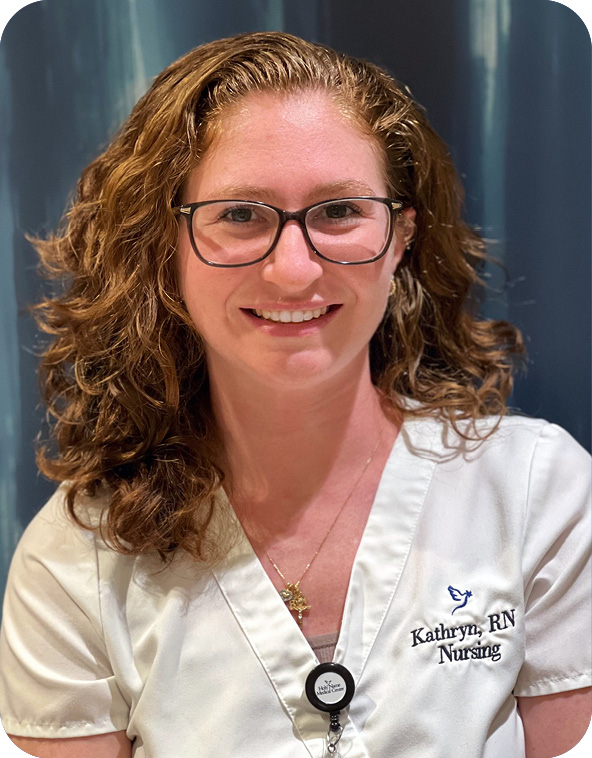 Kathryn Heaney, MSN, RN, OCN®
Teaneck, NJ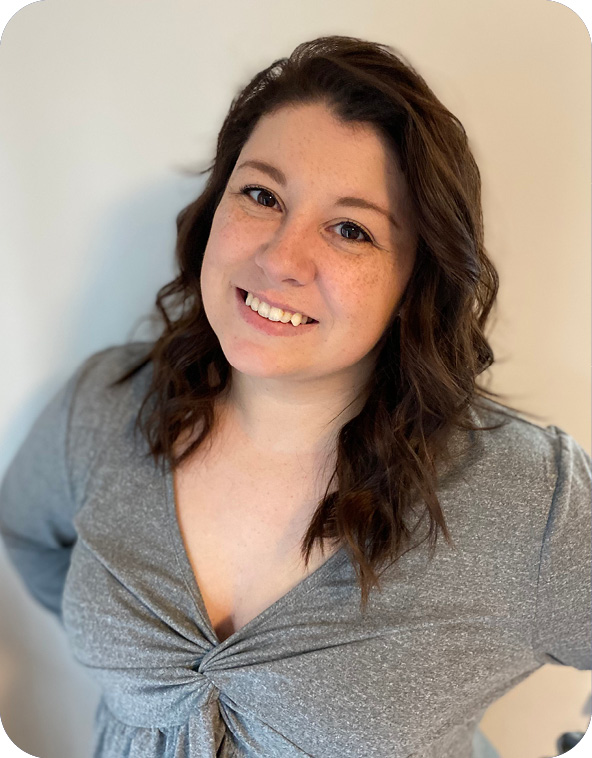 Kelsey Soares, MSN, RN
East Freetown, MA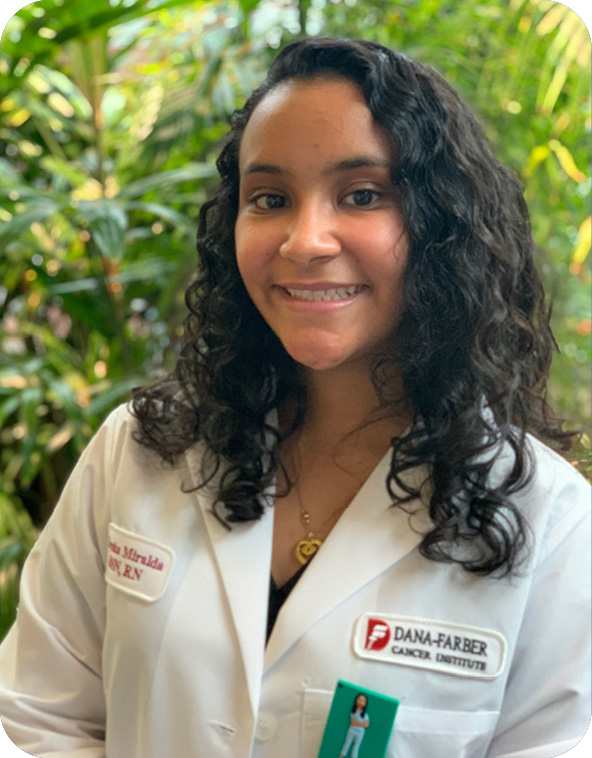 Keysha Miralda, BSN, RN
Dedham, MA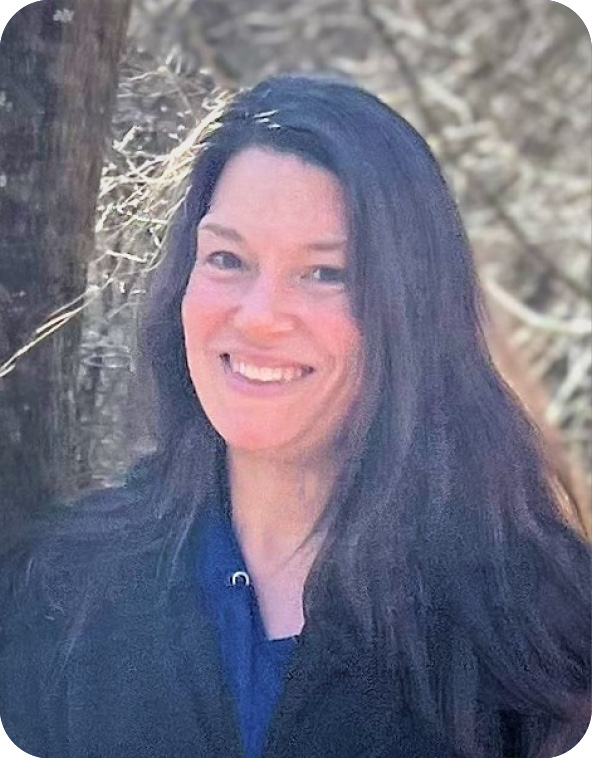 Laura Daniel, RN
Athens, GA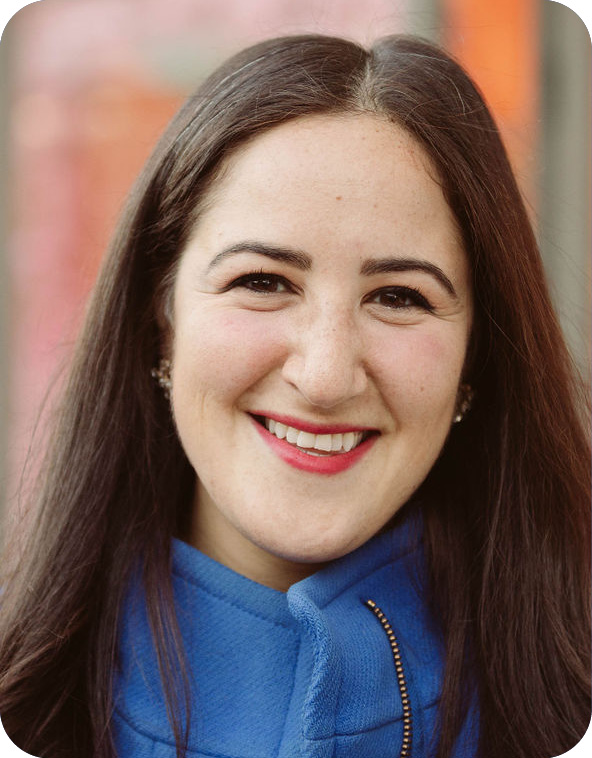 Lauren Ghazal, PhD, FNP-BC
New York, NY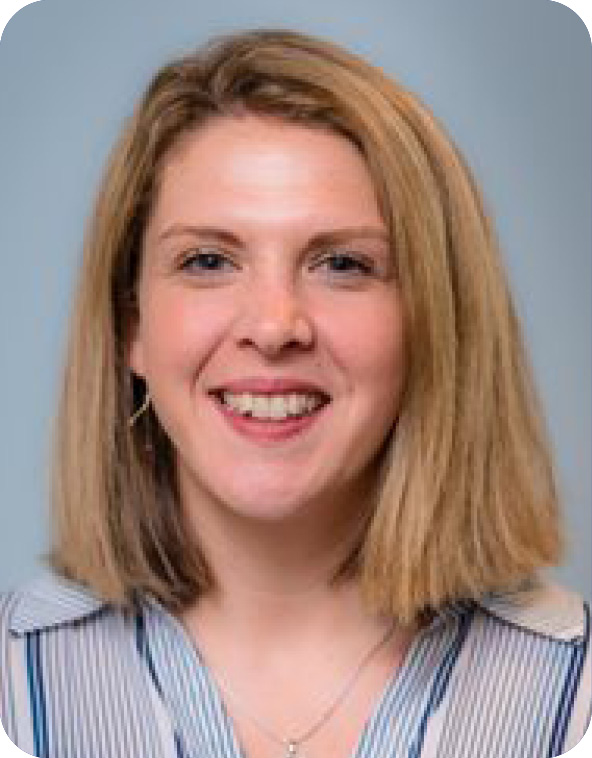 Lauren McGovern (Kepple), BSN, RN, OCN®
Foxborough, MA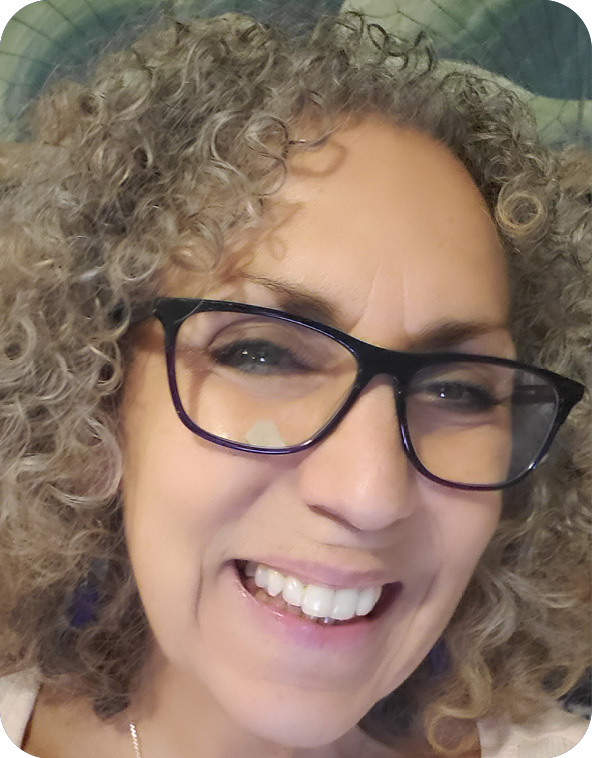 Leslie Hodgson, RN, BSN, CMSRN
West Chester, PA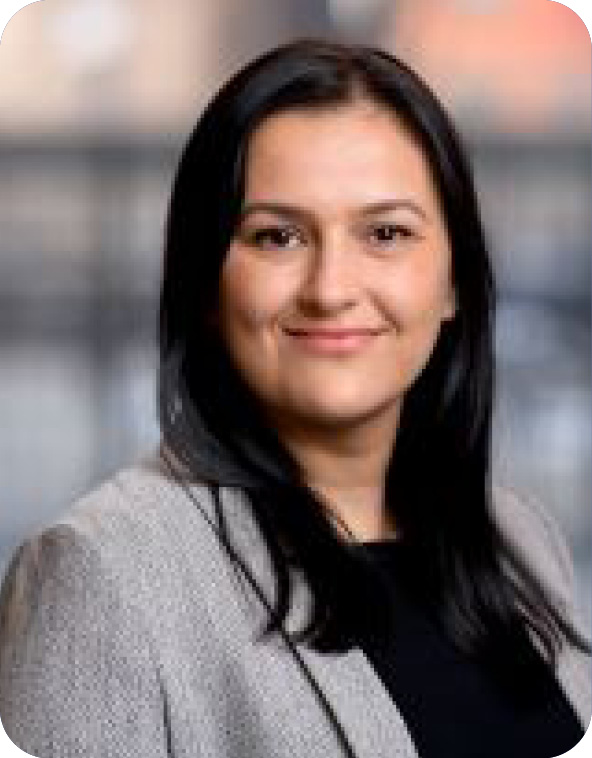 Lillian Reilly, MSN, RN, OCN®
New York, NY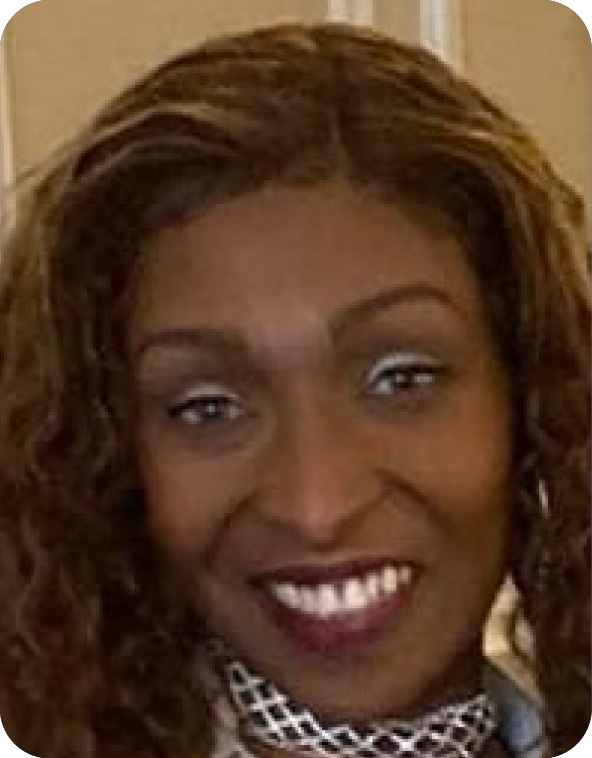 Lynette Santos, RN, BSN
Oak Park, IL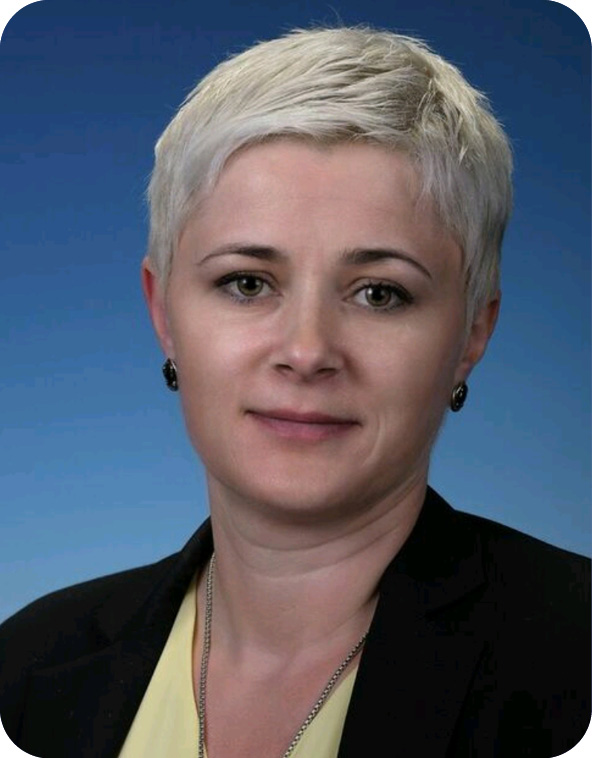 Magdalena Ryniak-Grajzer, MA, RN, OCN®, NE-BC
Pompton Plains, NJ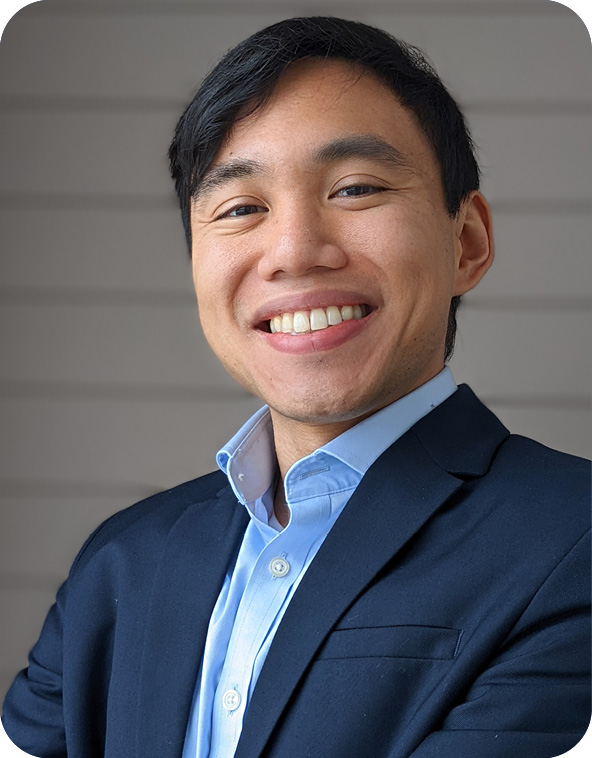 Marco Fajardo, BSN, RN, OCN®
Chapel Hill, NC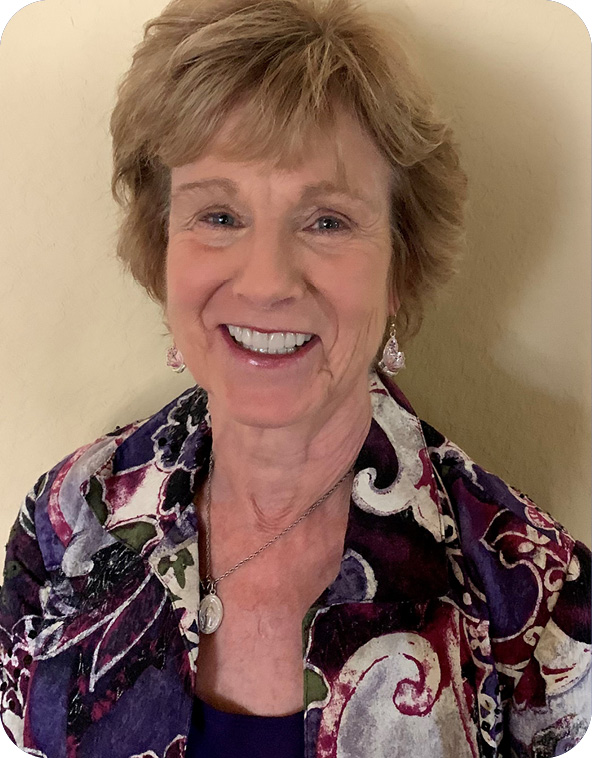 Mary Mazer, APRN, FNP-C, CBBN
San Antonio, TX
Megan McNally, BSN, RN
North Andover, MA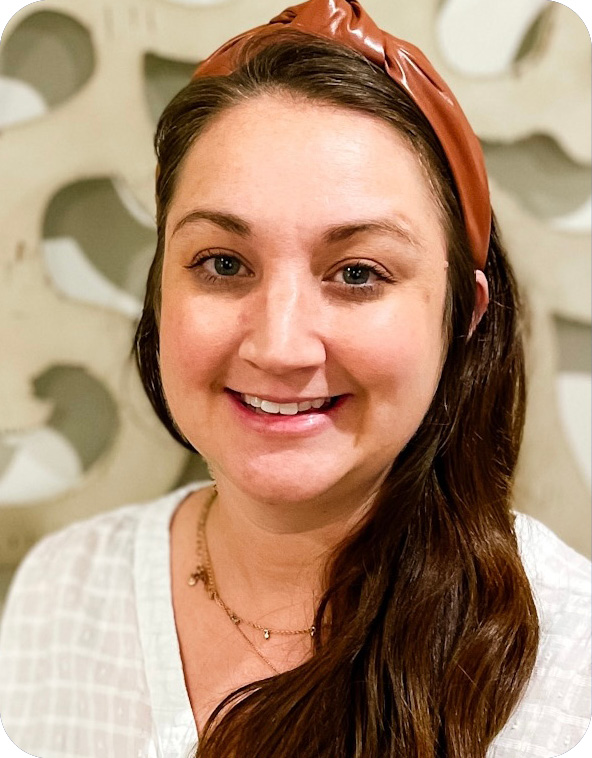 Megan Moralita, BSN
Pensacola, FL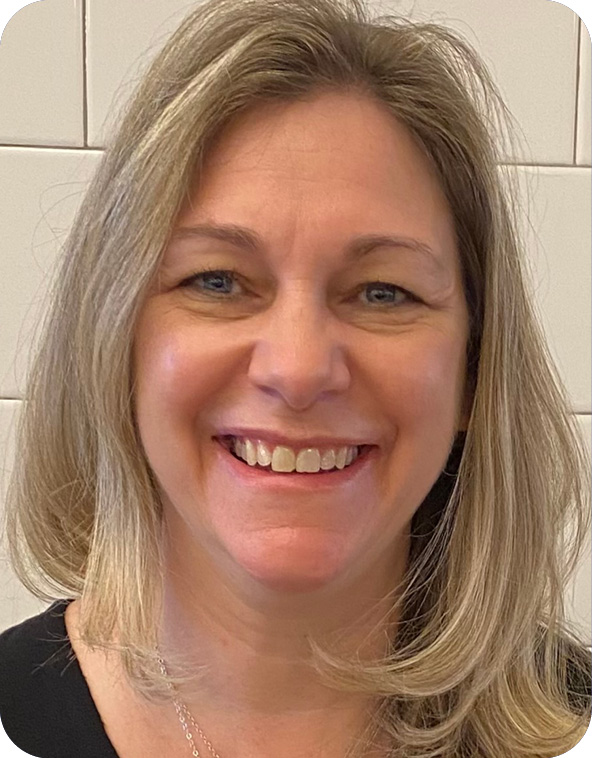 Melinda Esposito, RN, BSN, OCN
Bellingham , MA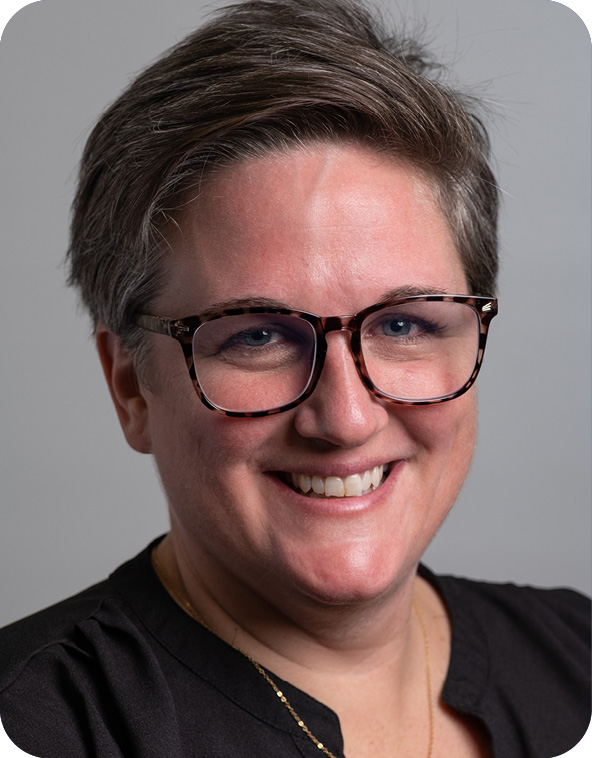 Melissa Hiscock, BSN, RN, CWOCN, OCN®, CPPS
Grand Island, NY
Melissa Wood, BSN, RN, OCN
Colllinsville, OK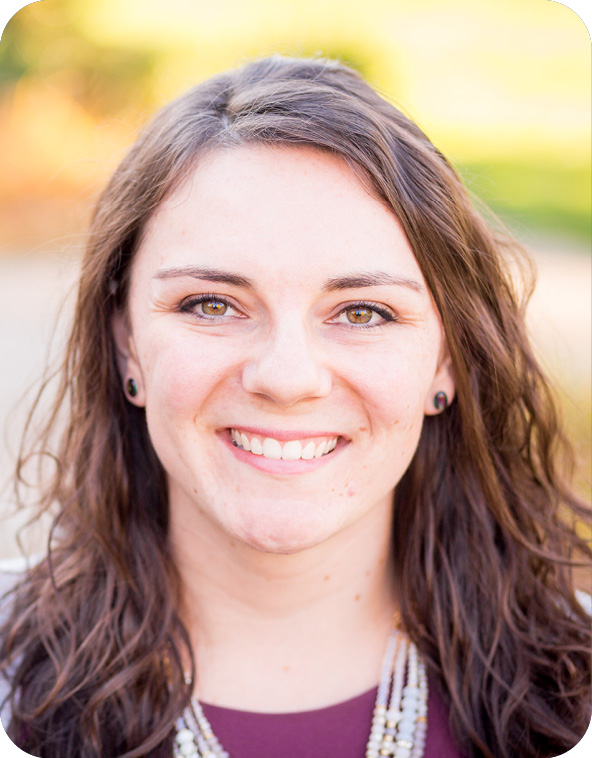 Meredith Cummings, BSN, RN, OCN
Pittsburgh, PA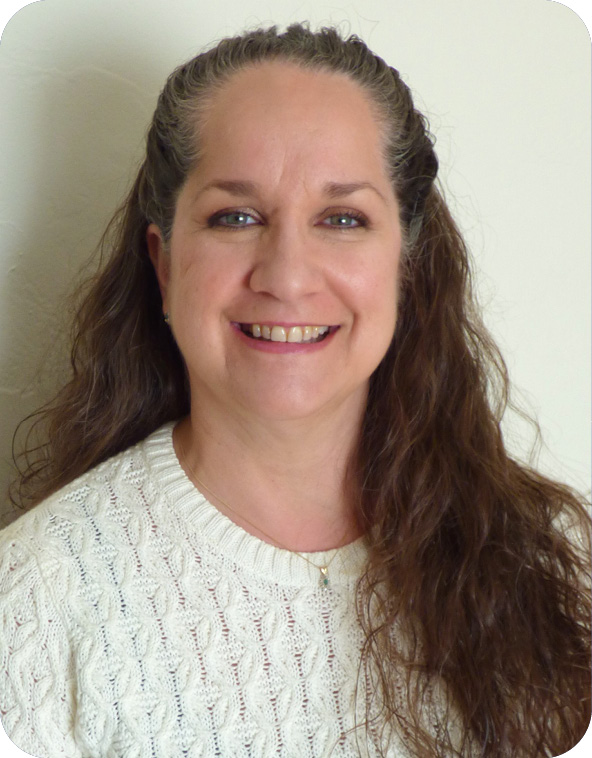 Paulina Bruns, RN, BSN, OCN
Merced, CA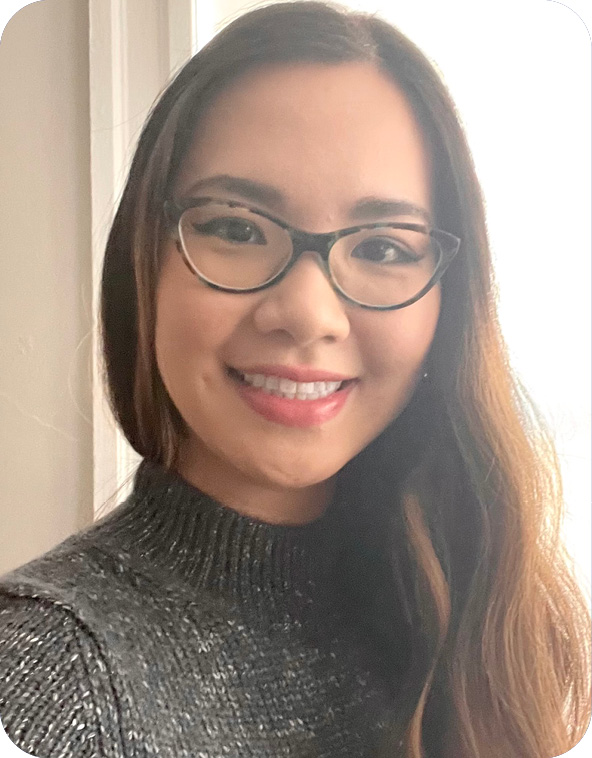 Phuong Vo, BSN, RN, OCN®
Allston, MA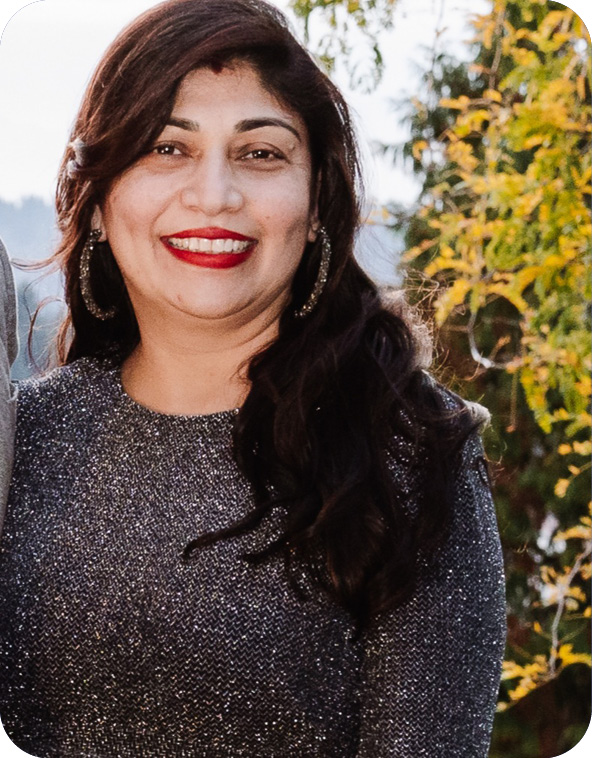 Priyanka Devgan, BSN, MBA
Sammamish, WA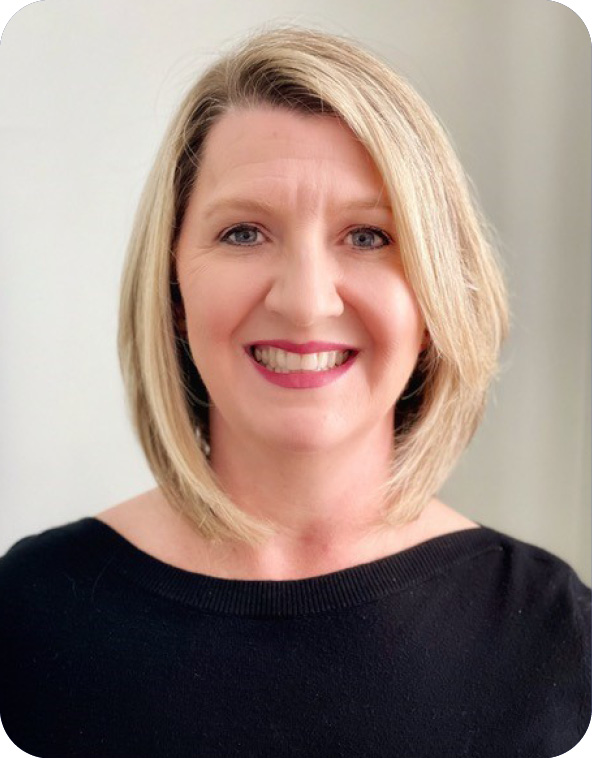 Rebecca Bunton-Woods, BSN, RN, OCN®
Mount Pleasant, SC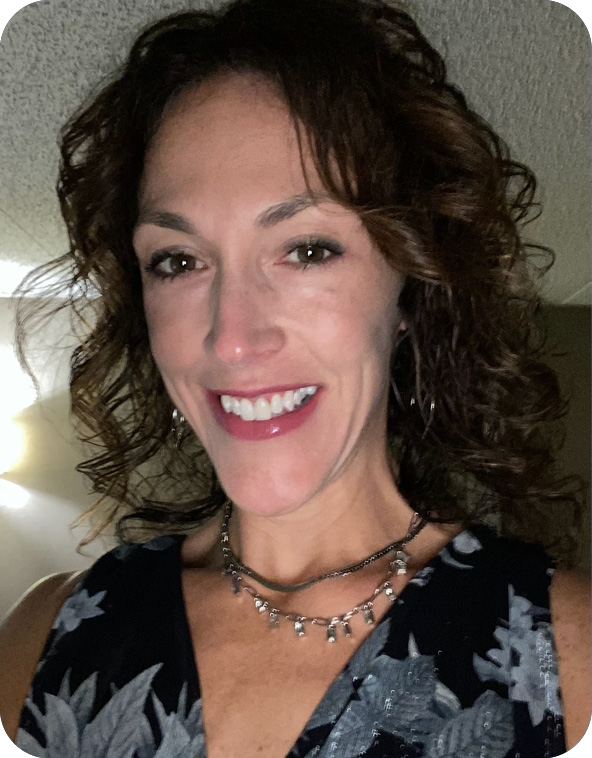 Rebecca Dagenais, BS, RN, OCN®
Sykesville, MD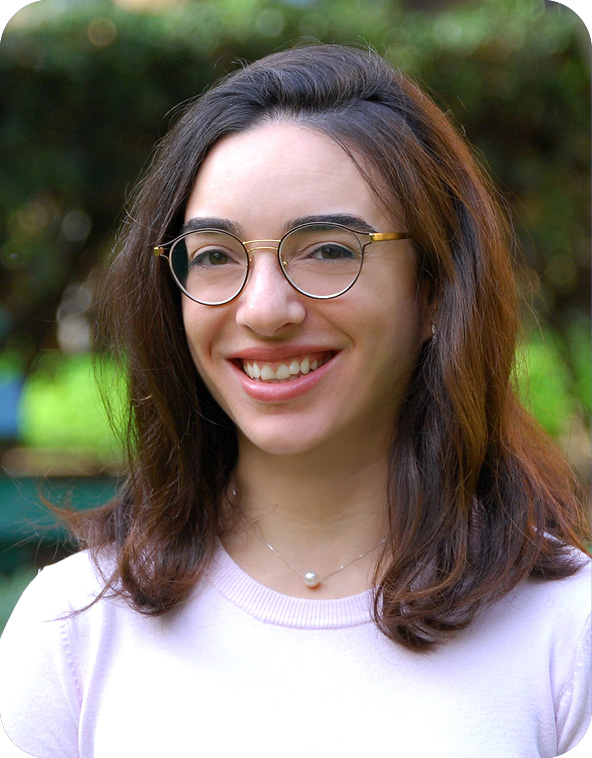 Rebecca El-Asmar, MSN, RN, AOCNS®
Jdeideh, Lebanon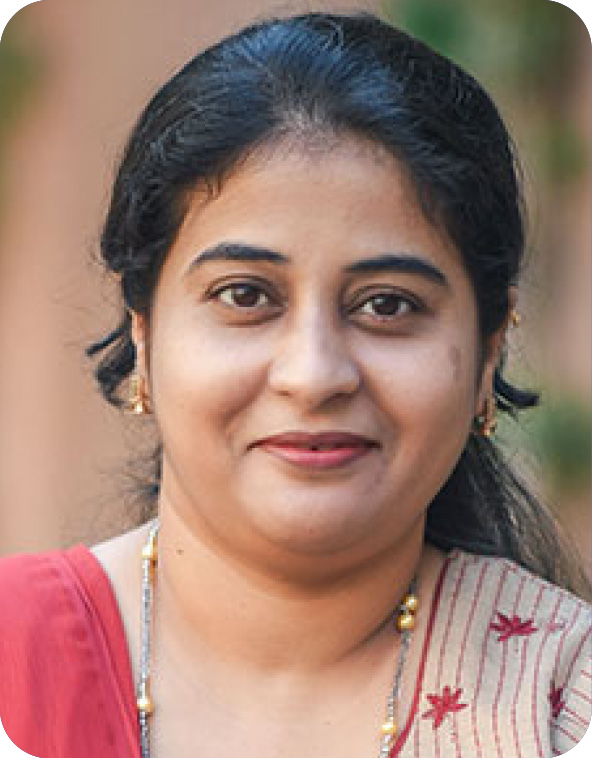 Salima Shams, A-34942
Karachi, Pakistan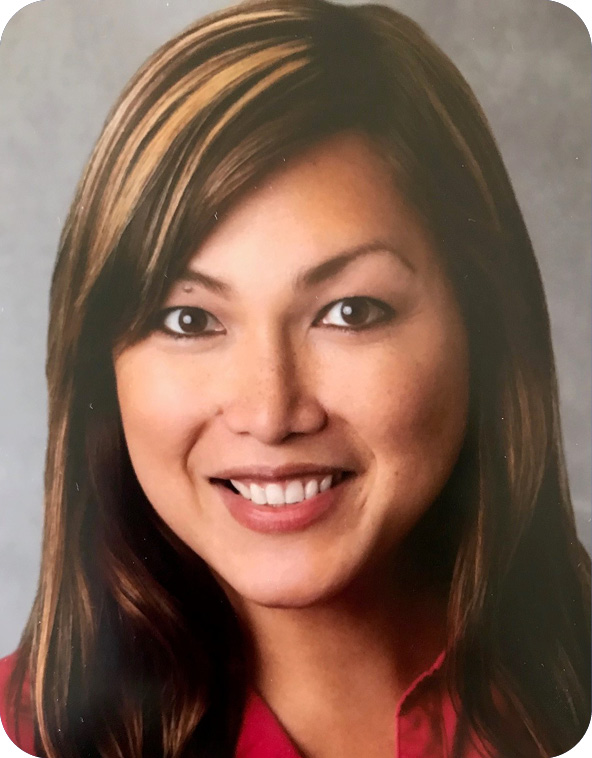 Samantha Butalid, MSN, RN, CNS, FNP-BC
Vallejo, CA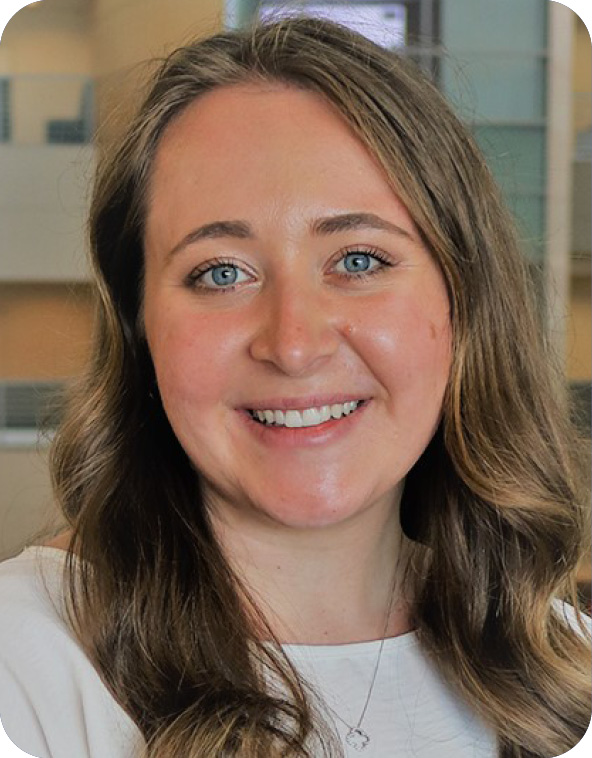 Samantha Minasian, BSN, RN, OCN®
Brandon, FL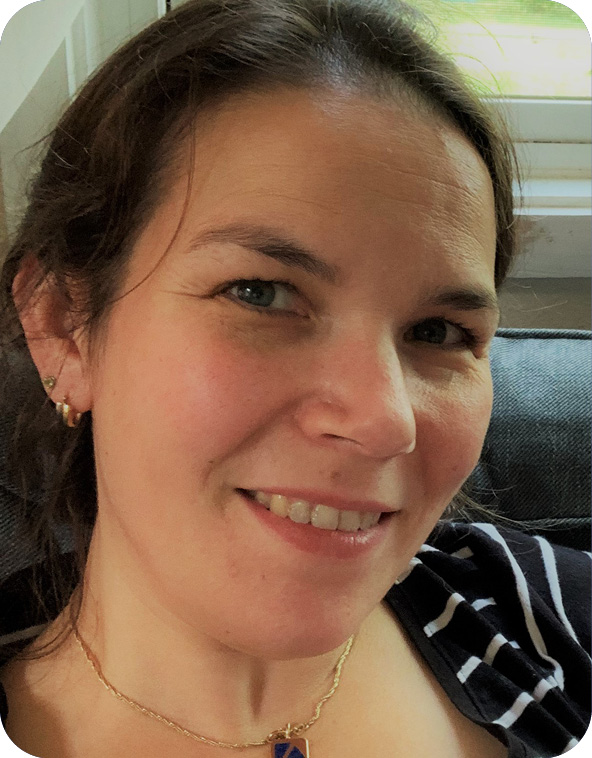 Sarah Davis, BSN, RN, BMTCN, OCN®
Oconomowoc, WI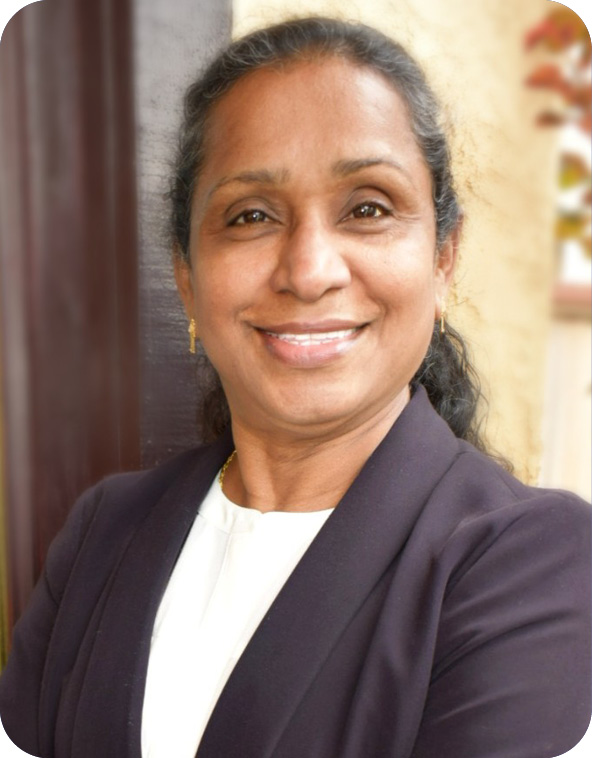 Sheela Stanley, RN, BSN, OCN®
Dublin, CA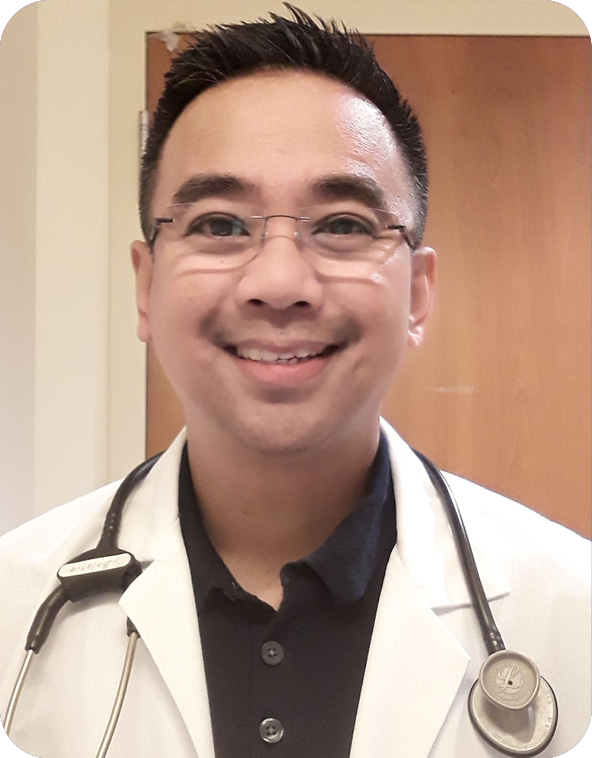 Sherwin Balasia, BSN, OCN®
Jersey City, NJ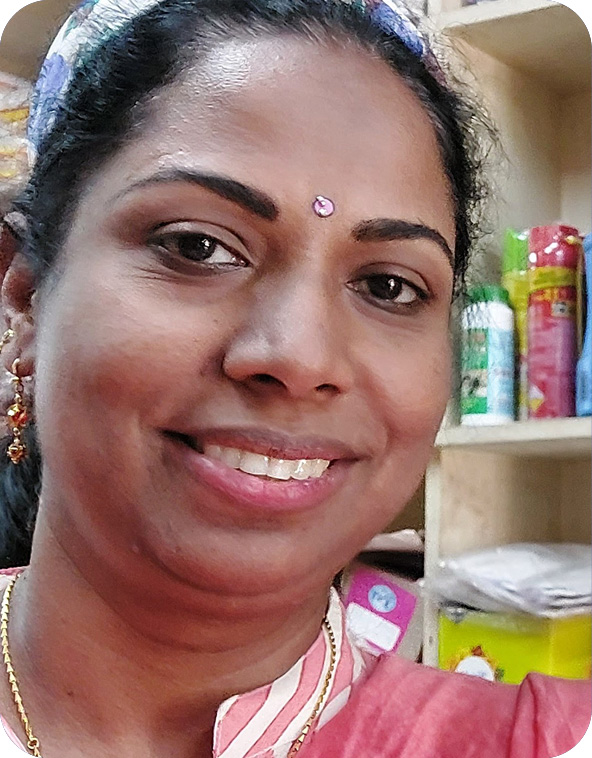 Shini Antony, MSN RN, OCN®
Pasadena, TX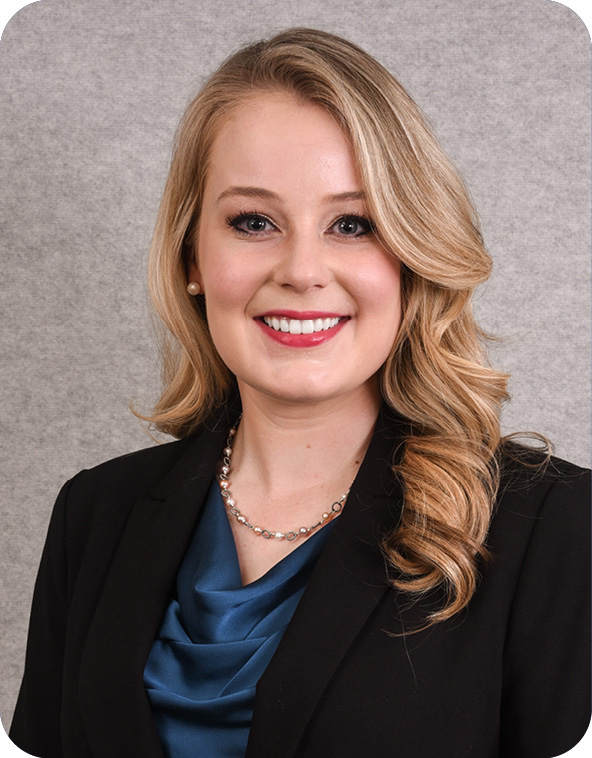 Stephanie Lee, BS, BSN, RN, OCN®
Atlanta, GA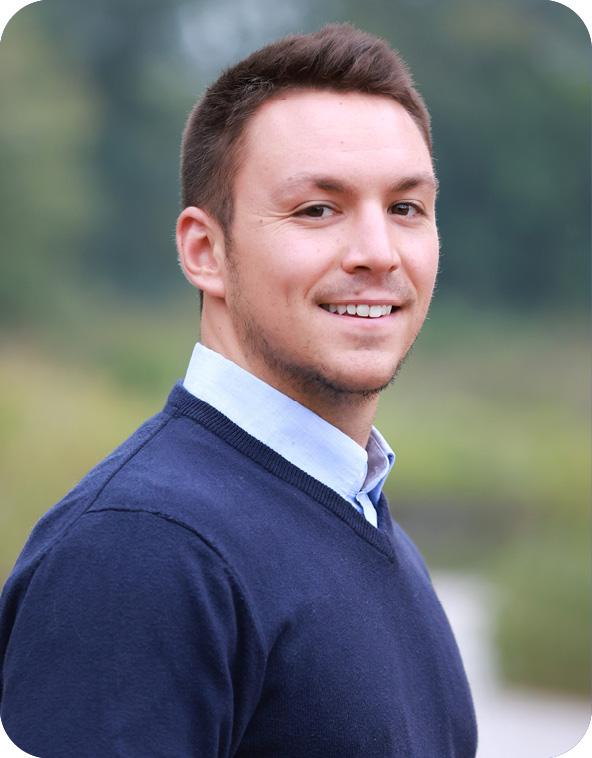 Theodore Hiemstra, RN, BS, BSN
Chicago, IL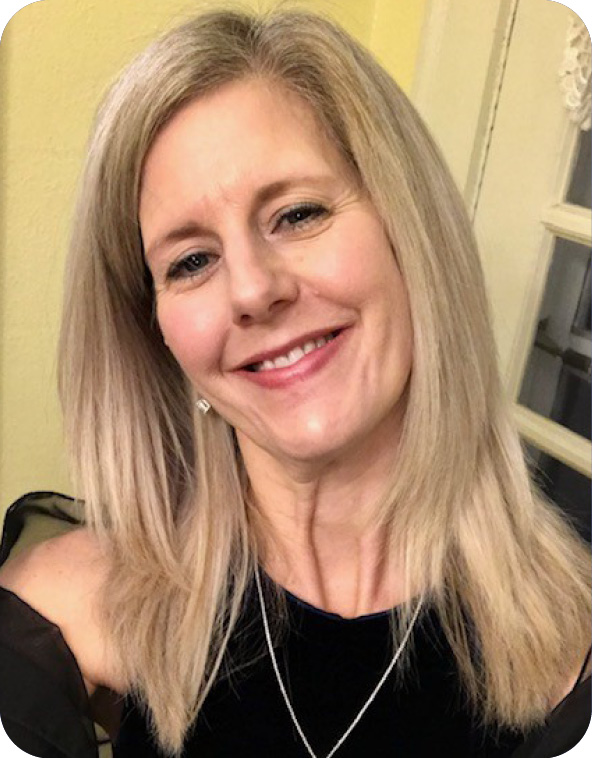 Veronica Weddle, RN, BSN, OCN®
Pendleton, IN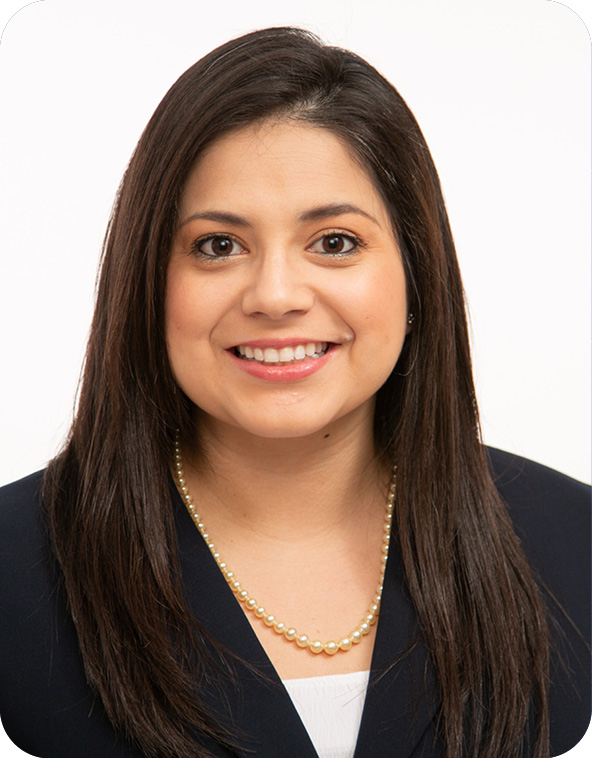 Veronica Campos, DNP, RN, OCN®, NE-BC
Garden Ridge, TX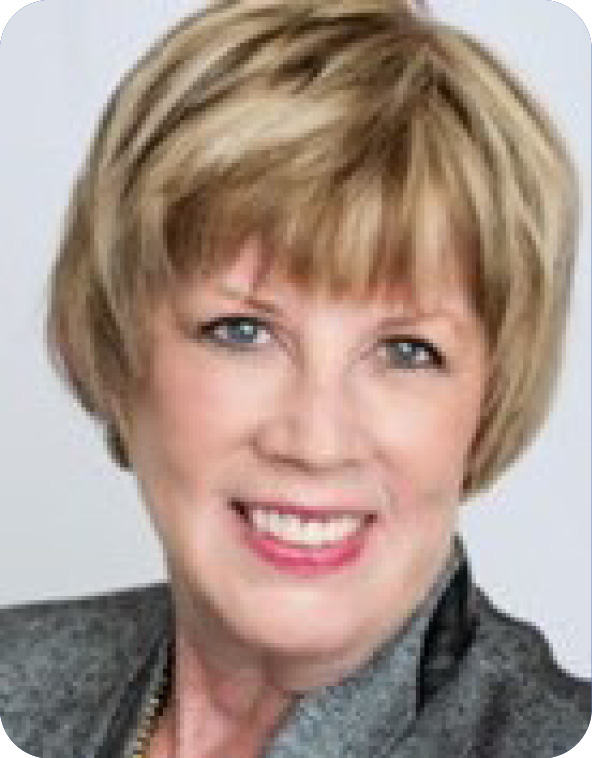 Vicki Koceja, PhD, MSN, MBA, RN-BC, OCN®, NEA-BC, FAAMA
La Qunita, CA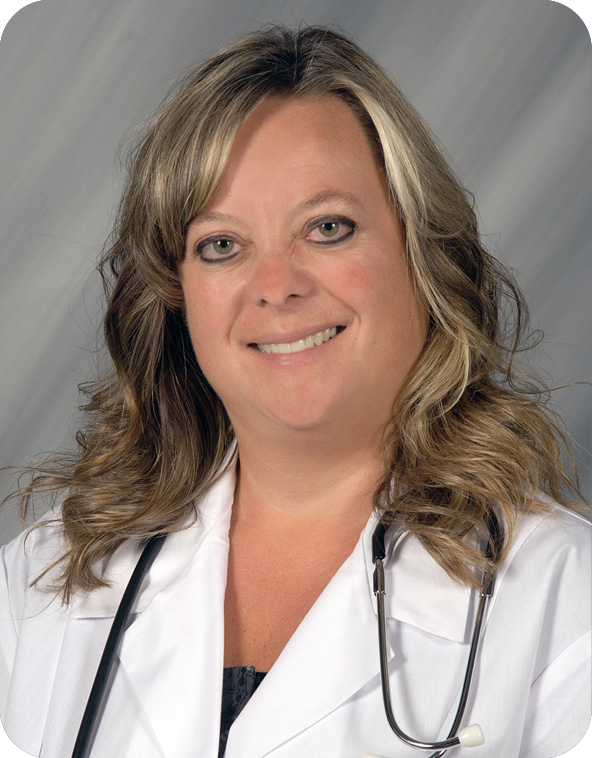 Vickie Alfrey, RN
Fairland, IN