In 2017, the Oncology Nursing Foundation approved over $668,000 in funding.
$159,600
for conference scholarships
$314,000
for academic scholarships
$183,738
for research grants
$11,107
for career development awards
Since 1981, we have awarded more than $27 million in research grants, fellowships, academic scholarships, lectures, public education projects, career development awards, and Congress scholarships.
---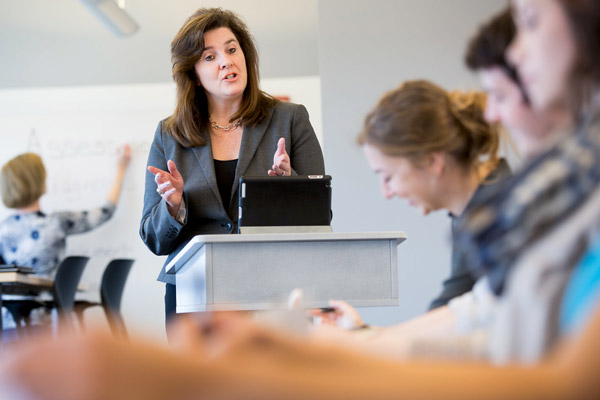 Education
We provide scholarships, career development, academic education awards, and more to fulfill the career potential of nurses.
---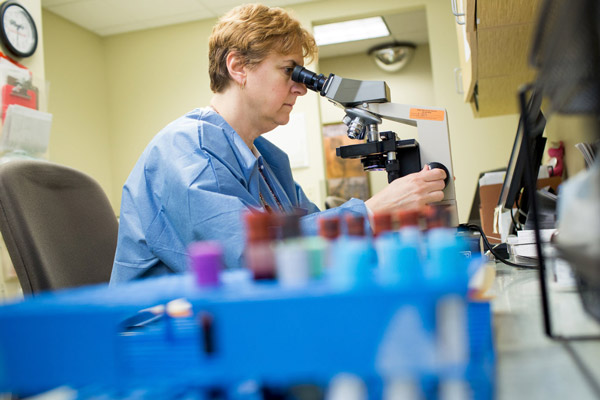 Research
We support research grants and fellowships to identify and test new insights into patient care.
---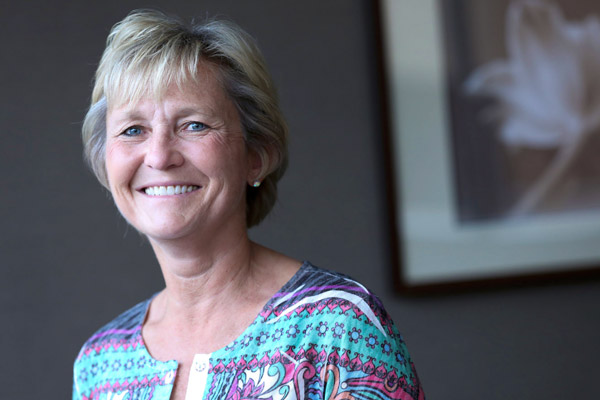 Leadership
We offer scholarships to awaken the leadership potential in oncology nurses and ensure the future of our profession.
---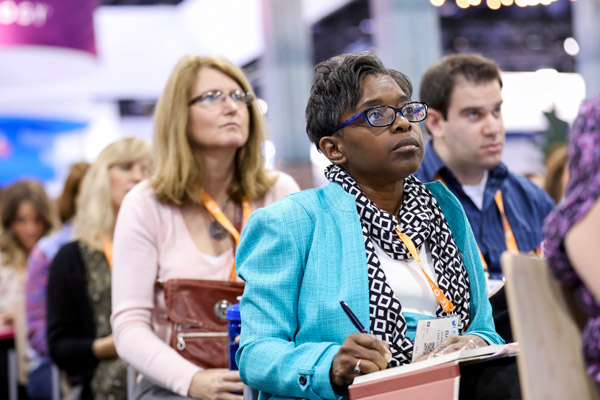 ONS Congress
We provide funding for nurses to attend our annual Congress and learn the newest treatments and management strategies in cancer care.
---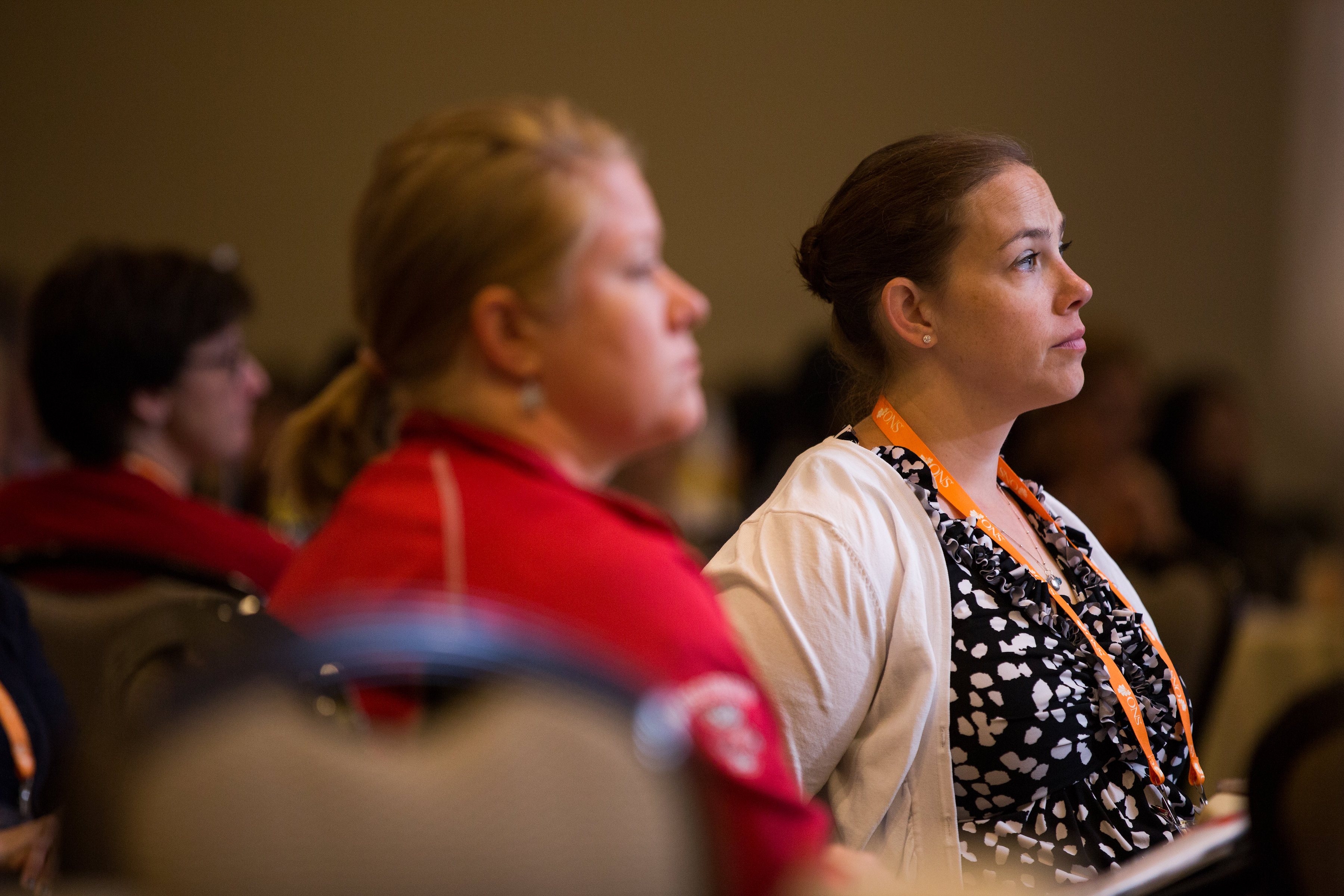 Chapter Funding
We provide support to ONS Chapters to develop and support leadership at the local level.