Leadership Scholarship Opportunities
These opportunities are generously supported by funds from ONS Past Presidents and the Oncology Nursing Certification Corporation.
---
New Application Platform for Awards, Grants, and Scholarships
Based on user feedback and in order to provide a more streamlined user experience when applying for awards, grants, and scholarships the Foundation is implementing a brand-new application platform. This new platform will feature an easy-to-use dashboard, detailed application instructions, and much more. As we continue this update our fall scholarship offerings will be opening later than usual this year. Stay tuned for more updates on these changes. 
The Foundation offers two leadership scholarship opportunities to help serve the oncology nursing community. Nurses can apply for both the ONS Past Presidents Leadership Scholarship and the ONCC Emerging Leaders Scholarship through the application found below.
Important Dates: 
Applications open March 2023
Applications Due: September 1, 2023
Awards: Up to $1,200 registration fee to attend a leadership nursing continuing professional development program held either virtually or in person. Funds are for program registration only. 
Purpose: To support a registered nurse, working in oncology, interested in developing their leadership skills to improve cancer care by attending a leadership continuing education program. 
Selection Criteria:
The applicant must be a registered nurse currently working in oncology.  There is no set number of years in oncology or academic degree, required for this scholarship.

Those wishing to be considered for the ONCC Emerging Leaders Scholarship must currently hold an ONCC certification, have less than 2 years' experience in a leadership role, and show interest in being a contributor in the workplace, local chapter, ONCC, or other opportunities when available.

The leadership course selected by the applicant must be for nursing continuing professional development and cannot be used for credits towards an academic degree.

The leadership course is up to the discretion of the applicant and can be outside of nursing, (i.e., business or leadership/management). However, the course cannot be a component of a larger non-leadership course/course (i.e. ONS Congress track).

Course content must focus on important leadership skills the applicant hopes to enhance (ex: collaboration, social intelligence, interpersonal skills, emotional intelligence, conflict management, decision making, etc.).

The Oncology Nursing Foundation does not endorse or recommend any specific courses. Various programs are available to meet a nurse's leadership educational needs, an example of a few are the AONL Leadership Lab; Emerging Leader Institute; Developing the Leader Within; Personal Resilience for Leaders; Leadership Development for Nurse Managers; Nurse Manager Institute, Wharton Nursing Leaders Program, the leadership development program at the institute for Johns Hopkins Nursing, Duke Nurse Leadership Program, ANA Leadership, and Excellence programs, and other proposed leadership programs not listed.
To Apply:
Applications Opening March 2023. Keep an eye on this page for a link to the application.
---
2021 Leadership Scholarship Recipients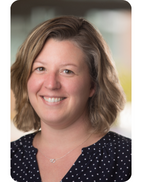 Amanda Sarafin, RN, MSN, OCN®
Newton, NJ
Eleni Stella Kalandranis, MSN, RN, OCN®, CMSRN
Ridgefield, CT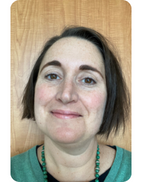 Emily Paino-Brenneman
Missouri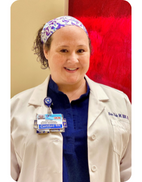 Erin Vida RN, BSN, OCN®
Wernersville, PA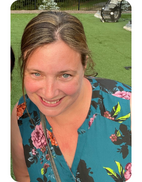 Janice DallaCosta
Westport, MA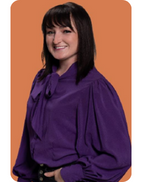 Jessica Leibelt, APRN, AOCNP®
St. Petersburg, FL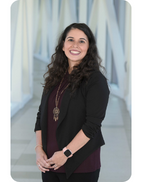 Jessica Suarez, RN, MSN, OCN®
Lantana, TX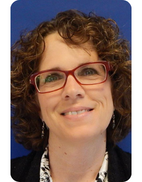 Joan Moore, RN, MSN, OCN®, CCRP
Dillsburg, PA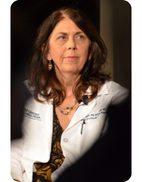 Lori Ranallo, RN, MSN, APRN-BC, CBCN®
Kansas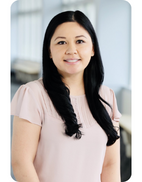 Marilyn Sayamoungkhoune, RN, BSN, OCN®
Saint Monica, CA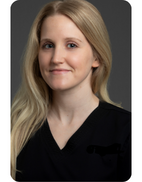 Michelle Stamp, RN, MSN, OCN®
Chicago, IL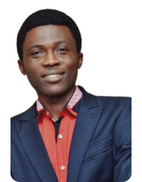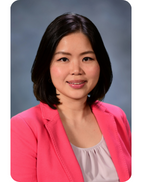 Sunny Stirling, PhD, MBA, RN, OCN®, RN-BC
California