Josh Gottheil Bone Marrow Transplant Career Development Award
Applications are closed, they were due June 15, 2021
Award: The award supports four nurses annually with awards starting at $2,000—used to further their knowledge and skills in bone marrow transplant for patients with cancer, by attending a virtual or in-person educational conference or workshop.
Purpose: To support non-advanced practice level registered nurses working in bone marrow transplantation by providing financial assistance to attend a nursing continuing professional development that will further the nurses' professional goals as they relate to transplant nursing. This award cannot be used for tuition in an academic program or for specialty certification.
Selection Criteria:
Currently employed as a registered nurse working in bone marrow transplantation with a minimum of 75% devoted to direct patient care. Preference will be given to non-advanced practice (bedside) nurses. 

One or more years in BMT nursing practice prior to application due date.
Exclusions:
Cannot be used for ONS Congress or for education programs/courses that lead to an academic degree or for specialty certification.
2021 Recipients
---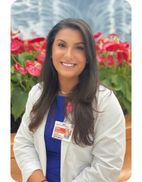 Dianna Assalone, MSN, RN, BMTCN®, OCN®, NE-BC
New York, NY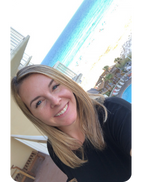 Amanda Ayala, RN, BSN, CPN
Fort Worth, Texas
Meredith Caprio, BSN, RN, BMTCN®
New York City, NY
Photo compliments of Memorial Sloan and Kettering Cancer Center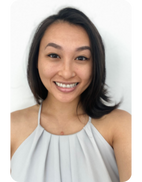 Cindy Cao, RN, BSN, OCN®, BMTCN®
Los Angeles, CA 
Diona Gilson, RN, BSN, BMTCN®
Shippensburg, PA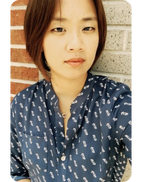 Haesu Jin (Jessica), RN, BSN, BMTCN®
Chapel Hill, NC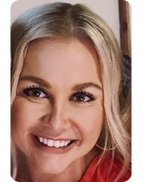 Haley Hohn, BSN, RN
Sioux Falls, SD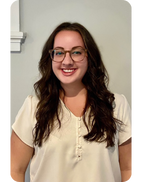 Katherine Fournier, BSN, RN, CPHON, BMTCN®
Boston, MA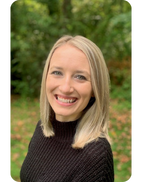 Laurel Holland, BSN, RN
Durham, NC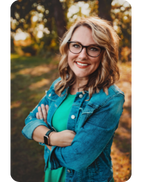 Lisa Burke, BSN, RN, CPHON, BMTCN®
Minneapolis, MN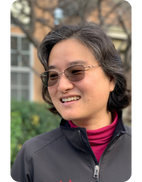 Soo Kyung Kim, MSN, BMTCN®, OCN®
Belmont, CA
Josh Gottheil Bone Marrow Transplant Career Development Award is funded by the Josh Gottheil Memorial Fund for Lymphoma Research, established by Dr. and Mrs. Gottheil in memory of their son, Josh, who died from lymphoma in 1989.
At its annual Congress in 1990, the Oncology Nursing Society (ONS) granted a charter to the Bone Marrow Transplant Special Interest Group. The group became one of the first and the largest official Special Interest Groups within the structure of the ONS. 
Read more about Josh Gottheil.
---